Is your motion supplier just a vendor, or a true partner dedicated to your success? The answer makes a difference.
An engineering partner with extensive healthcare experience and a commitment to serving your industry can help optimize your motion control and mechanical systems, navigate global certification requirements, and ensure reliable supply and support throughout the lifecycle of your advanced mammography system.
We are that true, dedicated partner. Engineer the exceptional with Kollmorgen.
Co-engineering Expertise for a More Ambitious Project
Your fixed or mobile mammography platform is more than a machine. It exists in an entire ecosystem of market competition, provider requirements, regulatory regimes and more. Kollmorgen understands healthcare like no ordinary motion supplier, and can help mammography system manufacturers meet every project challenge while realizing their highest ambitions.
We can help you design from the ground up to meet EMC and other global certification requirements, minimizing your risk for project re-engineering and delays. We can show you how to balance cost versus performance to meet the needs of any market. And we can consistently deliver the expertise, products and support you need to ensure success throughout the full lifecycle of your system.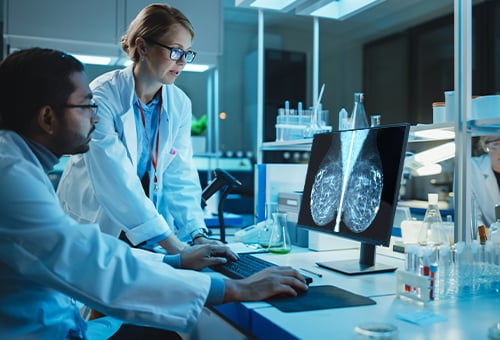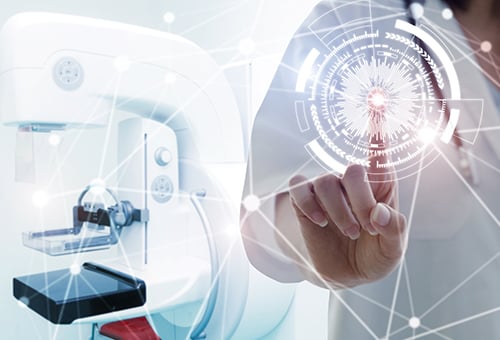 Technology for More Capable Motion
Fast, smooth, quiet motion matters for the quality of the image and for the safety and comfort of the patient. Our servo drives provide superior responsiveness and accuracy, with unique software filters that virtually eliminate unwanted motion.
We deliver the industry's highest-quality servo motors in a wide range of standard models and modifications to meet any requirement—with assurance that the motor you order years from now will still meet your exact specifications.
And we can help you refine every technical aspect of your system—for example with cables that deliver both power and data together for a more compact design that's easier to build.
Support for Confident Delivery, Anywhere
With our global footprint, regional regulatory expertise, local application support, sustainable supply chain and proven healthcare heritage, you can count on Kollmorgen performance everywhere you market your system. We deliver consistent quality, reliable supply and expert support every time, anywhere, for the lifetime of your project.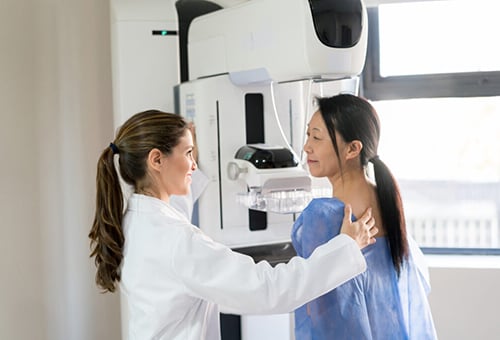 Top Products for Mammography
Are you ready to start designing?
We offer a variety of online tools for sizing & selection, performance evaluation and product selection.