Press Releases and Case Studies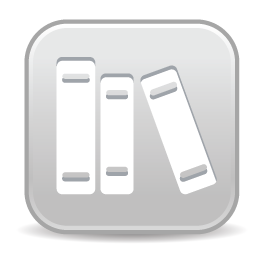 Find out what's new at Kollmorgen. Look here to learn about new product launches, upcoming training and events, new publication releases and more.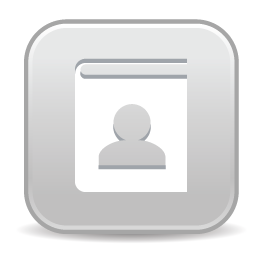 Kollmorgen has helped many companies in a variety of industries increase performance, quality, throughput, and reduce costs. Read about our partners' successes here.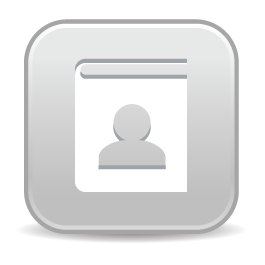 Have a question or comment regarding Kollmorgen news? Look here for public relations contact information in your region