Back to top
Technology is on the move. Battery-operated motors enable engineers to incorporate industrial automation processes on mobile platforms. Market trends are constantly advancing the need for sophisticated mobile robots, portable medical equipment and AGVs. In this session, we'll discuss key requirements for these mobile motion systems, and we'll consider which Kollmorgen motor solutions are best suited to meet the challenge. Join us for this quick application review and product rundown.
About the Presenter(s)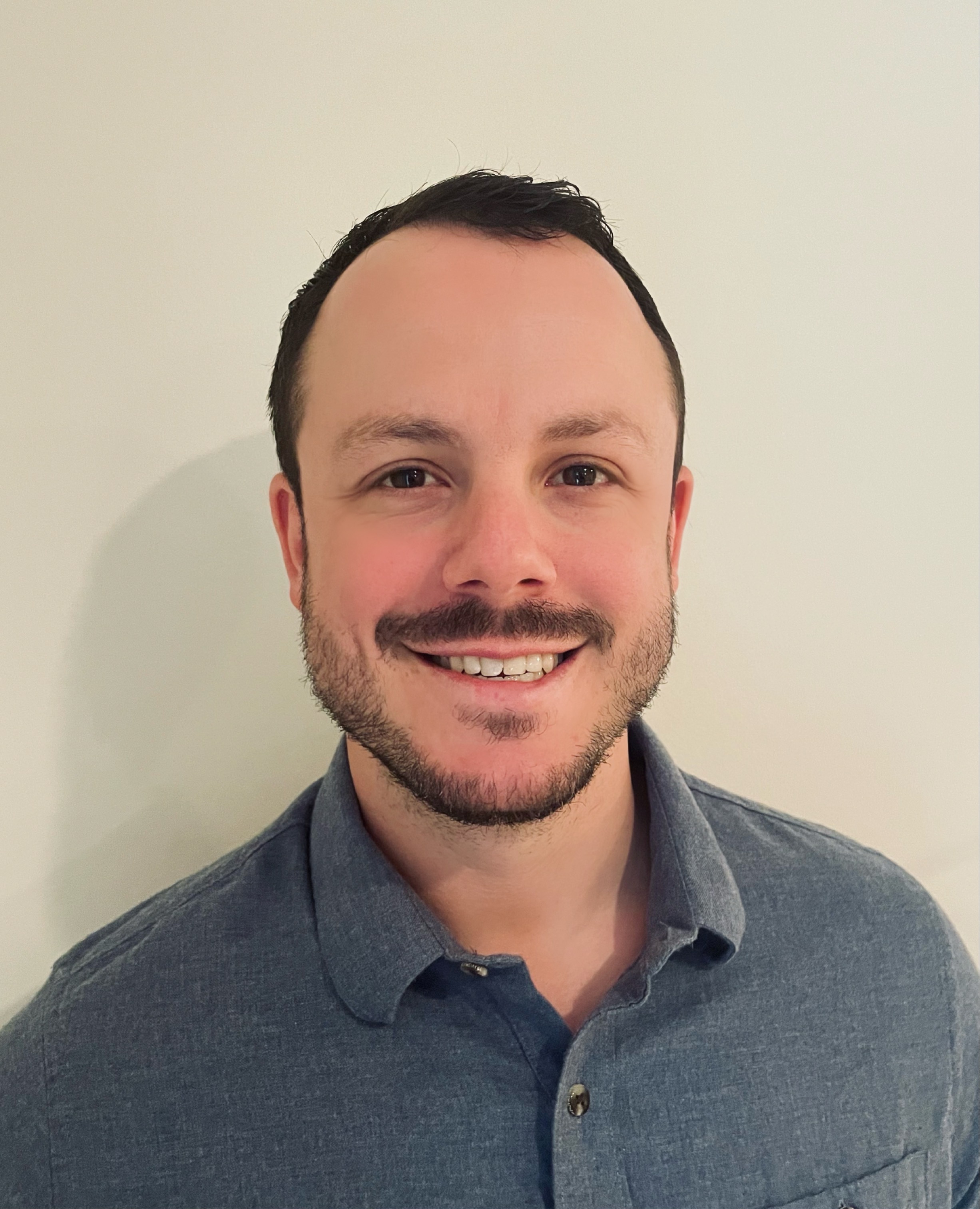 Jonathan Spensieri, Product Line Manager
Jonathan Spensieri is the Product Line Manager for housed servo motors with Kollmorgen. He has over 10 years of experience in motion control sales and consultation, including over five years as a Field Sales Engineer for Kollmorgen. He has worked with countless customers, advising and guiding them to best-fit and best-performance solutions. In his current role, Jon draws on this experience in managing the AKM, AKM2G and Goldline servo motor lines.