Back to top
Join us on May the 4th for a lively challenge to test your knowledge of force. Answer three rounds of trivia questions, and you could claim the undisputed title of Force Master. Celebrate movies, engineering and science with this light-hearted event that weaves together STEM (science, technology, engineering, and mathematics) knowledge, Kollmorgen technology and sci-fi fun for a little mid-day stress relief.
"May the force be with you."
About the Presenter(s)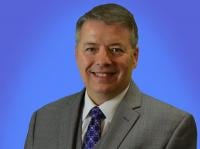 Gordon Ritchie, Technical Training Manager
Gordon Ritchie has over 31 years of experience partnering with machine builders to design motion solutions across the broadest array of applications. He teaches more than 60 technical motion classes each year as well as mentoring application and technical support teams. Gordon is an avid learner who enjoys the Blue Ridge Mountains, photography and videography.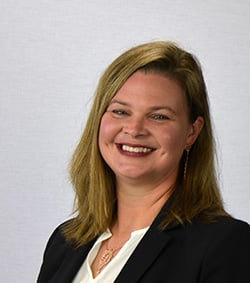 Emily Blanchard, Senior Training Specialist
Emily, Senior Training Specialist, has over 17 years of experience with Kollmorgen. Starting as an inside sales associate and progressing through various roles in the company, Emily found her passion for training due to her joy for learning – absorbing the plethora of educational insight provided by Kollmorgen's blend of technical, sales, and product teams. Emily earned a BA in communications from Virginia Tech and chose to earn a MSEd in adult education and training to enhance her training speciality.