Back to top
Accessory, afterthought, or essential component? Motors and drives are the dynamic duo of motion systems—but what about cables, the unsung hero? Cables power the system, deliver the data, and support the motor and drive in performing to their optimum specifications. Cables matter, a lot. So how can you choose cables that fulfill your machine's ability to perform up to expectations? In this web event we'll untangle the cable features and options that contribute to high-performance motion control.
In this session you'll learn:
The uses and advantages of hybrid cables
Why including cables in machine design increases performance and reduces cost
Tips for managing cable costs
About the Presenter(s)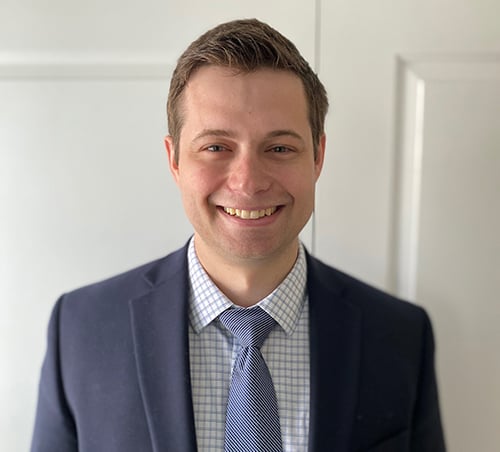 Will Hulbert, Product Line Specialist - Drives, Cables, Controls
Will Hulbert came to Kollmorgen as an application engineer, and today he serves as the product line specialist for drives, cables and controls. His expertise and passion for motion products has proven over the years to be an invaluable asset both to Kollmorgen and to our customers. Will holds a degree in interdisciplinary engineering from Purdue University, and he enjoys basketball and pole vaulting in his spare time. Yes, you read that right: pole vaulting.