Back to top
Have you ever had a tough motion control question, wondering who you can turn to for expert advice? Our Ask the Experts series brings together Kollmorgen motion specialists to provide proven answers to the most common and challenging questions we hear from customers. Each event also includes a segment for you to ask your own specific questions.
In this session, Jimmy Coleman, Senior Systems Application Engineer, and Johnny Crumpler, Product Line Specialist, will discuss a few frequently asked questions regarding which stepper motor to select for applications. They'll share their expertise and will also answer your questions during the session. 
Please join us for this exciting new opportunity to Engineer the Exceptional with your team from Kollmorgen  
About the Presenter(s)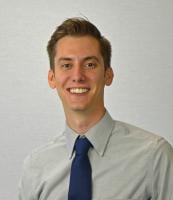 Johnny Crumpler, Product Line Specialist
Johnny Crumpler is a product line specialist providing technical support to Kollmorgen customers around the world. Through his collaborative problem-solving, he helps users maximize productivity and profitability across a wide range of industries, while gaining vital insights to help direct our strategic growth and assess future market needs. His clear, concise guidance is featured in a variety of "how to" videos on Kollmorgen's YouTube channel. Johnny holds a degree in Mechanical Engineering (B.S.) from Virginia Tech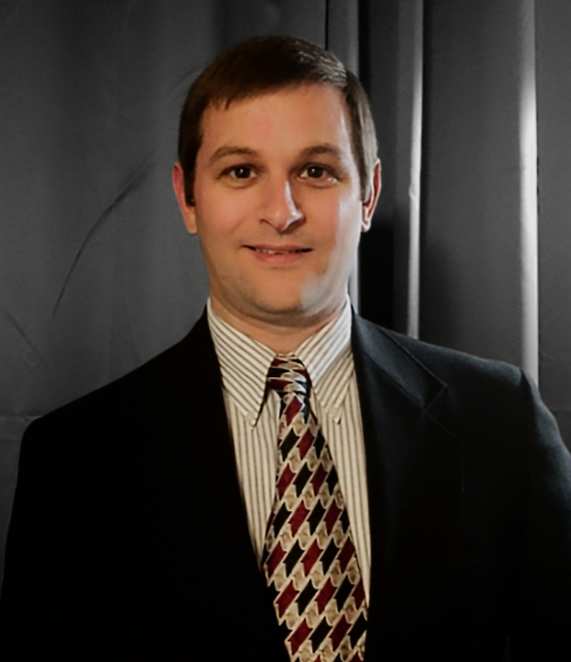 Jimmy Coleman, Senior Systems Application Engineer
Jimmy Coleman is a Senior Systems Application Engineer with over 20 years of motion control and automation expertise. He has vast experience in fieldbus communication protocols, and supporting mechanical, servo, stepper, and programmable products in various applications. Jimmy enjoys the challenge of finding solutions for interesting applications. He graduated from Virginia Tech in 1999 with a B.S. in Civil Engineering.