Back to top
Famous last words: "Don't stop the machine, I'll just…" Manufacturers used to rely on physical barriers and total machine shutdown to protect workers. But with today's high production quotas and thin margins, too many people are taking unnecessary chances. It doesn't have to be that way. Join this webinar to explore our SafeMotion™ functions and how they help maximize machine uptime while still keeping people safe. You'll learn:
10 SafeMotion™ functions, including their acronyms and what they mean
The typical machine applications that use these SafeMotion™ functions
Which SafeMotion™ functions are used routinely and which ones provide enhanced capabilities
About the Presenter(s)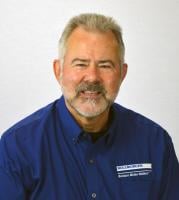 Chris Radley, Senior Manager, Global Platform Commercialization
Chris Radley has over 40 years of experience in the motion control and automation industry as an application engineer, design engineer, field service technician and product line manager. For the last 22 years, Chris has been part of the Kollmorgen technical marketing team, focusing on how to solve application challenges using products and solutions best suited to individual customer requirements.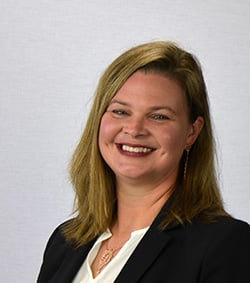 Emily Blanchard, Senior Training Specialist
Emily, Senior Training Specialist, has over 17 years of experience with Kollmorgen. Starting as an inside sales associate and progressing through various roles in the company, Emily found her passion for training due to her joy for learning – absorbing the plethora of educational insight provided by Kollmorgen's blend of technical, sales, and product teams. Emily earned a BA in communications from Virginia Tech and chose to earn a MSEd in adult education and training to enhance her training speciality.