Back to top
High-speed registration, torque and tension control, camming, and circular interpolation are a handful of the motion challenges machine designers need to address in their high-quality machines. The Kollmorgen Automation Suite (KAS) combines our easy-to-use Integrated Development Environment (IDE) software with optimized control hardware and motion system components. With KAS, you can rapidly develop machines that deliver increased throughput and greater overall equipment effectiveness.
In this session we'll:
Review the right-fit options that KAS offers machine builders
Explore the easy-to-use KAS programming environment
Demonstrate how to integrate KAS into your machine
About the Presenter(s)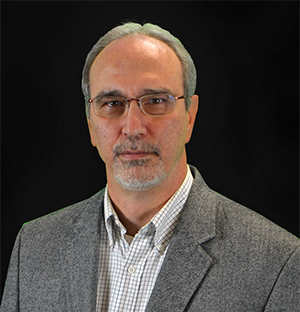 Carroll Wontrop, Senior Systems Engineer
Carroll Wontrop is a senior systems engineer with more than 37 years of Kollmorgen experience. He teaches the Kollmorgen Automation Suite course and collaborates with customers on KAS implementation. Carroll's favorite motion challenges to solve include debugging application code and implementing strategies to increase machine throughput.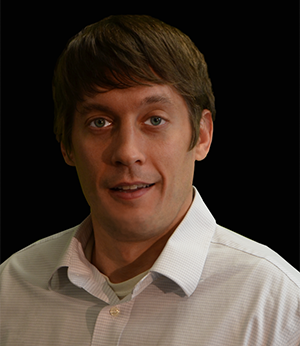 Joe Parks, Senior Systems Engineer
Joe Parks, a senior systems engineer, has been on the Kollmorgen team for over 14 years. He is highly experienced with Kollmorgen Automation Suite products, hardware and software, and he regularly assists customers with their KAS implementations. Joe also teaches the KAS Customer Course, and his favorite motion challenge is helping customers troubleshoot their PLC programs.