Back to top
The Workbench software used to commission and optimize our new-generation AKD2G servo drives receives regular updates and new features. Curious about what's new and how it might benefit your machine? Then this webinar is for you. Join us as Will shows how to access and use several of the latest features. You'll learn:
How to set up and use gantry mode
How to set up and use the five feedback inputs
How to use the action table
How to build out the STO (Safe Torque Off) option
About the Presenter(s)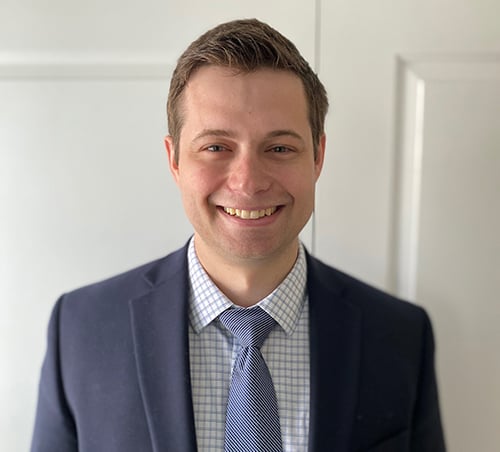 Will Hulbert, Product Line Specialist - Drives, Cables, Controls
Will Hulbert came to Kollmorgen as an application engineer, and today he serves as the product line specialist for drives, cables and controls. His expertise and passion for motion products has proven over the years to be an invaluable asset both to Kollmorgen and to our customers. Will holds a degree in interdisciplinary engineering from Purdue University, and he enjoys basketball and pole vaulting in his spare time. Yes, you read that right: pole vaulting.