Back to top
Have you ever had a tough motion control question, wondering who you can turn to for expert advice? Our Ask the Experts series brings together Kollmorgen motion specialists to provide proven answers to the most common and challenging questions we hear from customers. Each event also includes a segment for you to ask your own specific questions.
In the first of the series, Senior System Engineers Carroll Wontrop and Joe Parks will take on the most frequently asked questions about Kollmorgen Automation Suite. They will share their expertise for this premier machine automation solution and will also take questions from the online audience. What questions would you like our motion experts to address?
Please join us for this exciting new opportunity to Engineer the Exceptional with your team from Kollmorgen.
About the Presenter(s)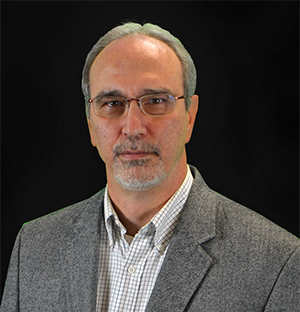 Carroll Wontrop, Senior Systems Engineer
Carroll Wontrop is a senior systems engineer with more than 37 years of Kollmorgen experience. He teaches the Kollmorgen Automation Suite course and collaborates with customers on KAS implementation. Carroll's favorite motion challenges to solve include debugging application code and implementing strategies to increase machine throughput.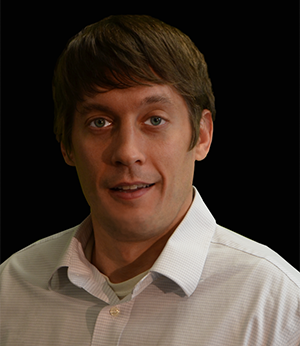 Joe Parks, Senior Systems Engineer
Joe Parks, a senior systems engineer, has been on the Kollmorgen team for over 14 years. He is highly experienced with Kollmorgen Automation Suite products, hardware and software, and he regularly assists customers with their KAS implementations. Joe also teaches the KAS Customer Course, and his favorite motion challenge is helping customers troubleshoot their PLC programs.