Back to top
Form, Fill & Seal machines need to perform several complex motions: pulling film with positive control and minimal stress, cutting and forming at high speeds, and moving and sealing product without slowing down.
From individual motors and drives to complete packaging automation, Kollmorgen's integrative motion control solutions can increase throughput, drive more product per minute, and create more repeatable and accurate performance. They can be used with a variety of bag styles and integrate with several filling options, and with Kollmorgen's expertise, it's possible to upgrade existing systems to go faster without having to changeover or redesign the entire system.
Scalable architectures, flexible machines
The rise in consumer demand is driving the need for more throughput, more product per minute, and more repeatable and accurate performance. To meet this rising demand, the industry is moving toward more integrative and automated technologies to deliver better safety, performance and efficiency. Learn more about the latest technologies, trends and challenges facing the packaging machine industry and how Kollmorgen is leading the industry in motion innovation and design.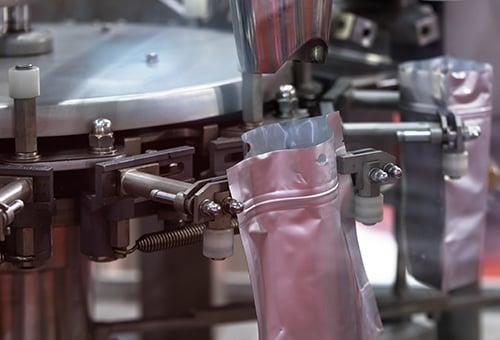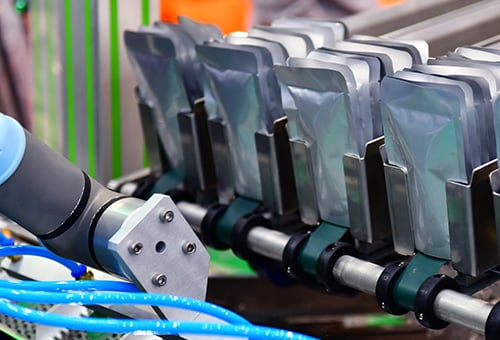 Take Control of Your Machine's Motion
Machine performance needs to do more than look good on paper. It needs to create high-performance motion without sacrificing time and money. In our webinar "Taking Control: How to Create High Performance Motion in Your Machine", you'll learn:
How high-performance motion creates ready to use parts and products
Which controllers the machine requires: machine, motion, or both
Why and how the performance of both individual components and the system matters
How to select controllers and components
Accelerated Development
You know that a truly differentiated, high-performance machine can accelerate development, increase throughput, and maximize overall equipment effectiveness. But knowing the application requirements and which motors and drives systems are needed is completely different. Motioneering by Kollmorgen is a servo selection software that can help find the right combination of drives and motors, determine the scale of your project, and make sure the machine will be safe and reliable.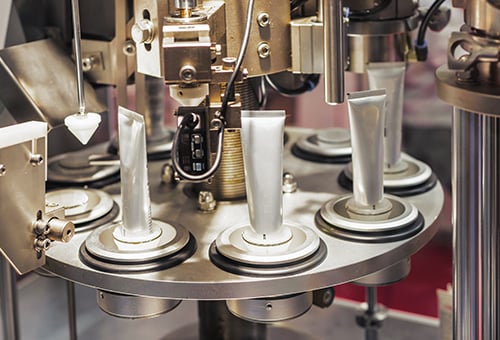 Top Products for Form Fill & Seal
Design Tools
Use our advanced design tools to get a quick start choosing the right motors for your application. Then rely on our co-engineering expertise to achieve the exact specifications and modifications you need for optimum performance, quality, manufacturability and cost. Kollmorgen's self-service, web-based design tools include:
Product Selectors
For direct selection of products when you already know your torque, speed, sizing and other requirements.
Motioneering
For guided product selection when you know your application requirements but not the necessary torque and speed.
Performance Curve Generator
For visualizing speed and torque based on winding factor, ambient temperature, drive current and other factors
Explore All our Design Tools »
Get Started
Count on Kollmorgen support to help you design and build a successful machine and keep it reliably productive, anywhere in the world. Our co-engineering experts will work with you to tailor a perfect-fit solution for your motion requirements.
For more than 100 years, Kollmorgen has been creating innovative solutions that bring big ideas to reality, keep the world safer and improve lives. Our history of reliability is unsurpassed, and our solutions are supported through engineering centers of excellence and customer service in all major regions of the world.
See the Kollmorgen Global Footprint | Discover the Kollmorgen Difference