Back to top
Changing trends in consumer packaging are pushing OEMs to be more innovative and flexible in their offerings. Successful web management requires consistent processes that reduce production variability, leading to improved quality and improved OEE. With Kollmorgen, you control the web. From high-speed registration to advanced motors and drives, our complete system solutions create perfect motion across every machine process to increase speed, precision and productivity.
High-Speed Registration
High-speed registration places extreme demands on a motion control system: drives need to record and convert registration marks within milliseconds to avoid offsetting, corrective movement must take place just as fast and position error can't exceed 0.03mm—all while operating with ideal synchronization at thousands of cycles per minute.
As an industry-leader in high-speed registration, Kollmorgen's controls, drives and motors can deliver position information in under a millisecond. And with the advanced 2G Motion System, you get the fastest servo control loops perfectly matched with drives and motors to deliver better uptime, better throughput and more reliability.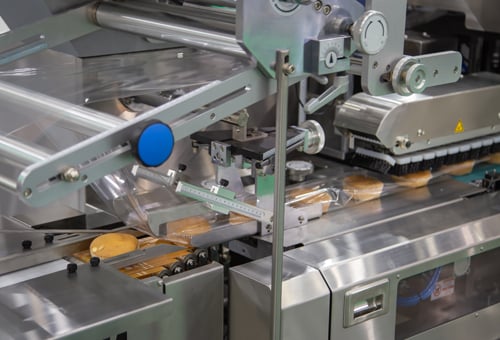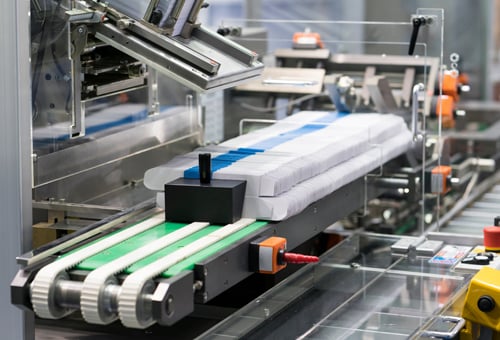 Simplified Machine Design
You need reliable motion solutions that meet your machine's unique functional requirements. With Kollmorgen, you have access to the widest selection of motors, drives and state-of-the-art integration techniques tailored to your application. Our patented Cartridge DDR motor is designed specifically for web management and roller applications in the packaging industry. By featuring an integrated, factory-aligned high-resolution feedback device and a unique bearingless design that couples directly to the load, the Cartridge DDR simplifies overall machine design:
Eliminates inertia mismatch risks and prolonged tuning times
Removes gearbox requirements and speed limitations
Integrates compression coupling and shipping hardware for a faster build
Reduces the overall number of components needed
Integrated Development Platform
Kollmorgen has package-specific co-engineering expertise to take advantage of the latest industry 4.0 technologies. Where other manufacturers use proprietary technologies that require yearly licenses, we use open protocols that drive high-speed motion control systems to calculate target values for all drives every 250 microseconds. And by combining motion control, PAC and HMI into one automation suite, we can provide you with one fully integrated development platform that can coordinate highly complex processes across as many 128 axes and improve machine performance by as much as 25 percent.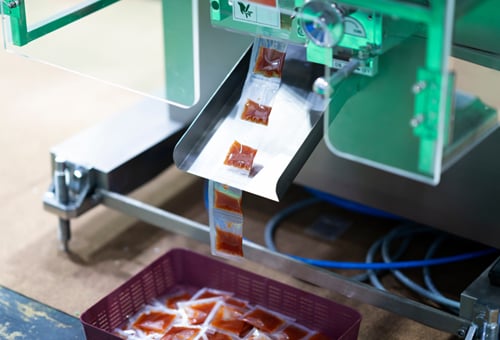 Top Products for Flexible Packaging
Design Tools
Use our advanced design tools to get a quick start choosing the right motors for your application. Then rely on our co-engineering expertise to achieve the exact specifications and modifications you need for optimum performance, quality, manufacturability and cost. Kollmorgen's self-service, web-based design tools include:
Product Selectors
For direct selection of products when you already know your torque, speed, sizing and other requirements.
Motioneering
For guided product selection when you know your application requirements but not the necessary torque and speed.
Performance Curve Generator
For visualizing speed and torque based on winding factor, ambient temperature, drive current and other factors
Explore All our Design Tools »
Get Started
Count on Kollmorgen support to help you design and build a successful machine and keep it reliably productive, anywhere in the world. Our co-engineering experts will work with you to tailor a perfect-fit solution for your motion requirements.
For more than 100 years, Kollmorgen has been creating innovative solutions that bring big ideas to reality, keep the world safer and improve lives. Our history of reliability is unsurpassed, and our solutions are supported through engineering centers of excellence and customer service in all major regions of the world.
See the Kollmorgen Global Footprint | Discover the Kollmorgen Difference