Back to top
Portioning accuracy is crucial for ensuring quality and minimizing product giveaway. Throughput is key to profitability. And machine cleanliness is essential for ensuring food safety. The challenge for producing ready-to-eat sliced and interleaved products—such as single-serving meat and cheese—is to achieve all three of these goals simultaneously. The solution is superior motion.
Improve Portioning Accuracy
Precise feed registration and shear synchronization for accurate portioning can't be achieved through constant, unvarying motion. It takes continual, on-the-fly adjustment of cut lengths to correct for slippage and for variances in product dimensions and density. Kollmorgen servo motion systems enable the precise control and tight synchronization of linear and rotary motion required to ensure unwavering quality with minimal product giveaway.
LEARN ABOUT OUR AKMH SERIES SERVO MOTORS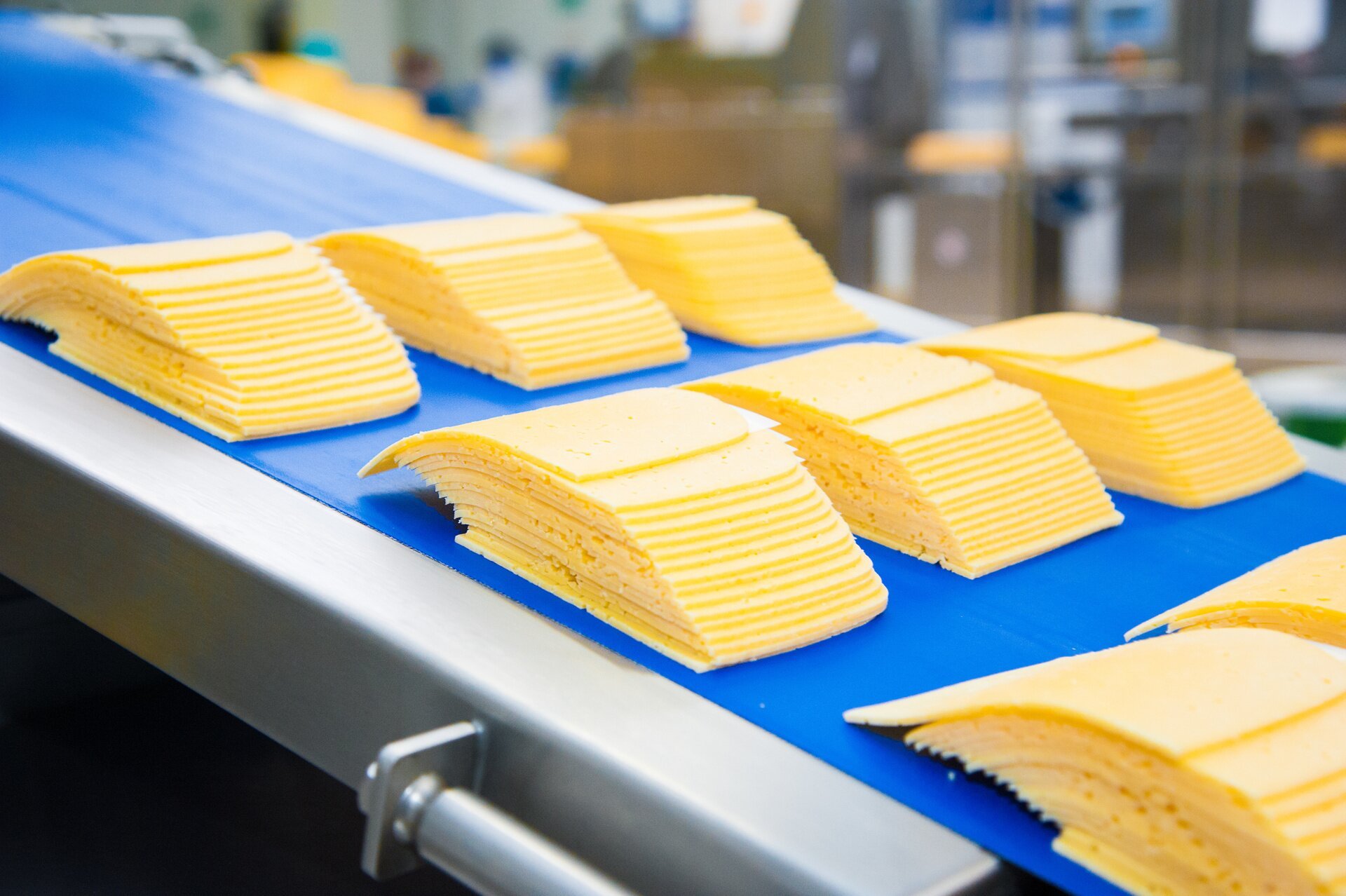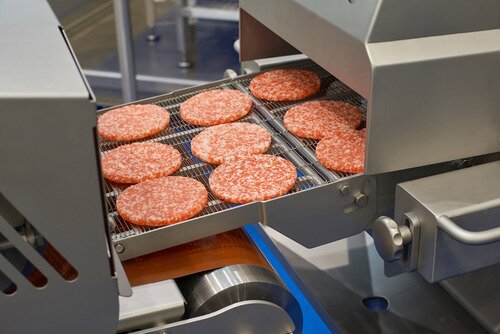 Improve Product Throughput
In addition to precise portioning control, our high-performing linear and rotary motion systems enable OEMs to increase machine throughput while maintaining or even increasing quality standards. The industry's fastest servo control loops mean that all processes can be perfectly coordinated at higher speeds, with highly repeatable, distortion-free shearing and precise interleaving, transferring and packaging. All in a highly flexible platform that can easily meet the needs of products with different sizes, shapes and consistencies.
Clean It Fast, Make It Last
No place for pathogens to hide. That's the ideal when your job is to ensure bacteria can't find a way into your food products, and it's especially true for the machines that prepare ready-to-eat sliced and interleaved products. Yet washdowns can cause ordinary motors to fail as they cycle between operating and ambient temperature, creating pressure differentials that force water and other contaminants past the seals. Protecting motors during washdown is crucial for maximizing uptime.
Our 316L stainless steel AKMH motors can be directly and thoroughly washed down in only three minutes, with no seams, nooks, flat surfaces or external hardware to trap moisture or pathogens. And with our patented vented cable design, pressure is continuously equalized to prevent ingress of water and contaminants. Our AKD2G drive includes drive-resident SafeMotion™ functions that allow for safe operation of conveyors and other production line components during washdown, so workers can clean every moving part faster and more thoroughly with minimal risk.
Top Products for Slicing and Interleaving