Back to top
Every food and beverage producer is hyper-aware of high-profile cases of food contamination, leading to recalls, fines, sickened consumers and loss of brand reputation. No one wants to be next to make the headlines. And even if the product is safe, no one wants a visible lapse in quality to raise questions in consumers' minds. Manufacturers need versatile, high-performance inspection systems to identify and remove suspect products from the production line, and they need robust data capture and sharing capabilities both for upstream quality control and downstream product traceability.
Increase Machine Flexibility and Performance
Random sampling isn't good enough. In today's competitive and regulatory environment, food processors must inspect every item on the line. Inspection equipment that allows detection of multiple irregularities with greater precision and speed can improve product quality while maximizing throughput and creating cost-saving opportunities.
Kollmorgen motion systems enable precise coordination of inspection systems—such as machine vision, X-ray, metal detection and checkweighting systems—with rejection systems such as flaps, pushers and arm diverters. Kollmorgen's broad range of standard and easily modified linear and rotary motion systems offer the design versatility engineers need to optimize the dynamic movement of sensor gantries, robotic inspection systems and more.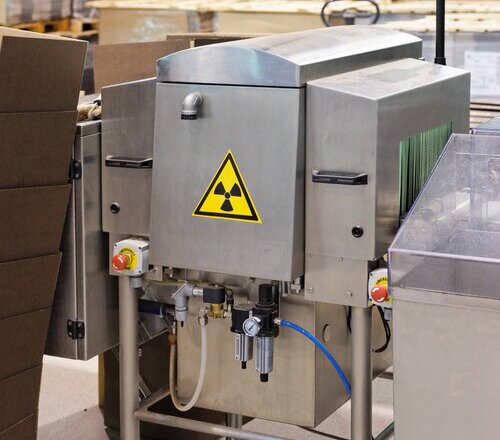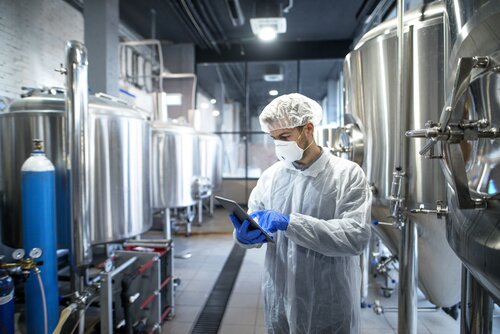 Share and Process Control and Traceability Data via the Cloud
Anywhere/anytime access to practically unlimited data makes the cloud ideal for improving control and gaining comprehensive, detailed visibility to support an immediate, effective response to safety issues. At an average recall cost of $10 million in direct costs alone, and an average 57 days to recall food,* cloud-based control and traceability can potentially make a huge difference for protecting a brand's reputation and profitability.
Kollmorgen's 2G Motion System can contribute to effective cloud-based hazard analysis, process control and product traceability. Our AKD2G drives natively support Industry 4.0/IoT, sharing data seamlessly with cloud and upstream controls to communicate status, diagnostics and predictive maintenance information in real time. A complete set of SafeMotion™ functional safety options is also built into these drives, helping ensure that the workers responsible for a safe food supply are themselves kept safe while working with inspection equipment.
Top Products for Food Safety and Inspection