Webinar Overview of the Latest Version of Motioneering
Free Instructional Webinar
Choice of webinar dates below to fit your schedule
Session 1 April 20, 2020 at 9:30am - 10:30am (EST)
Session 2: April 20, 2020 at 1:30pm - 2:30pm (EST)
Learn how to navigate the latest version of Motioneering: A Faster, Feature-Rich Online Servo Sizing Tool for Machine Builders
The next generation of Motioneering is faster and more intuitive, offers customizable-to-application requirements, allows the side-by-side comparison of multiple systems, and enables user access to the latest products and updates.
Key updates include:
Enhanced product filtering that allows engineers to pinpoint which product family or families are most suitable for an application.
Review of mechanism types, adding reducers and couplings, creating motion profiles, review sizing results, and how to determine regen and sizing
New details for each potential design solution, giving users a more complete picture of each option's relative advantages. For example, safety margins (% margin) show how much speed and torque are available beyond what is needed for the application.
The ability to customize parameters and units of measurement for each project.
Updated S-curve profile: Jerk reduction can be adjusted from 0 to 100% (linear to full S-curve acceleration).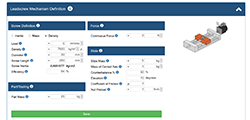 Classroom Instructor
Gordon Ritchie: Your expert training specialist has over 31 years providing detailed application support to machine builders. Mr. Ritchie brings his years of experience as an Applications Engineer and Field Sales Account Manager into his current long-standing position as Kollmorgen's Expert Technical Trainer. He holds many credentials include being a MCMA Certified Motion Control Professional. He currently provides instruction in over 60 classes per year as well as mentors application and technical support teams. Mr. Ritchie is an avid learner who enjoys the Blue Ridge Mountains and brings his love for photography and videography to help you envision what you can do with your next motion project.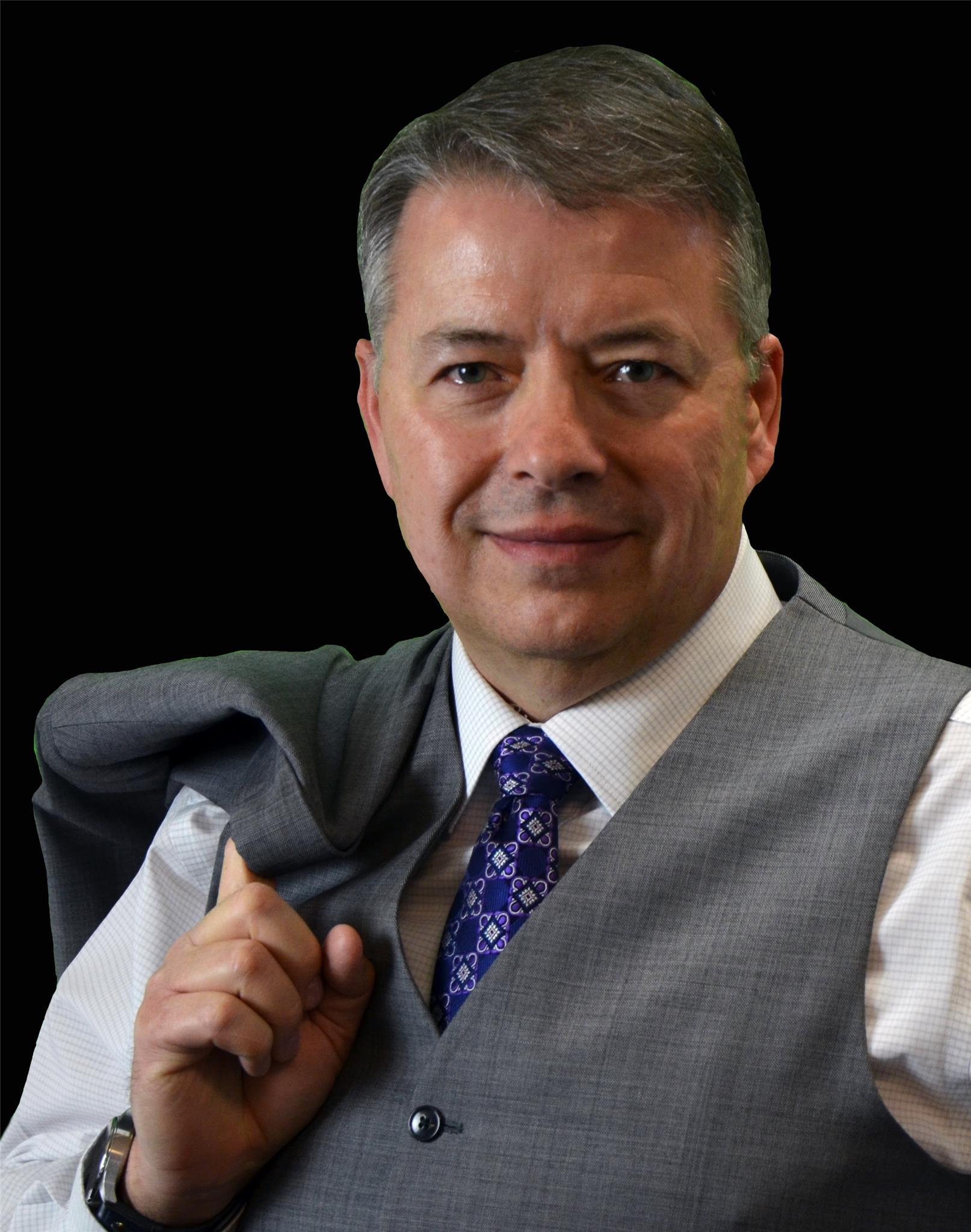 Please indicate desired time when registering.