Deutsch

简体中文

Italiano

Türkçe

Português

Français
Back to top
Motion 101- Servo/Step Product Introduction and Application Sizing
Course Summary & Content
Motion 101 is designed for servo system or machine designers, Kollmorgen Distributors, and Motion Champions. The class provides an introduction to Kollmorgen Basic Stepper system architecture/theory, Position Loop systems Brushed and Brushless motor technology, Feedback types and functionality. It also introduces amplifier technology - control loops Servo application considerations. Includes application sizing with the MOTIONEERING Online sizing software.
This is a two and half day class and will be located at Kollmorgen's Radford, Virginia location.
| | |
| --- | --- |
| Tuesday | 8:30am - 4:30pm* |
| Wednesday | 8:30am - 4:30pm* |
| Thursday | 8:30am - 12:30pm* |
* Actual finish time varies with pace of class.
Course Requirements
Max class size: 16
Unit cost per person: $325
There are no other prerequisites for this class. It is open to anyone who is seeking a basic understanding of Motion Control.
About the Instructor
Gordon Ritchie: Your expert training specialist has over 31 years providing detailed application support to machine builders. Mr. Ritchie brings his years of experience as an Applications Engineer and Field Sales Account Manager into his current long-standing position as Kollmorgen's Expert Technical Trainer. He holds many credentials include being a MCMA Certified Motion Control Professional. He currently provides instruction in over 60 classes per year as well as mentors application and technical support teams. Mr. Ritchie is an avid learner who enjoys the Blue Ridge Mountains and brings his love for photography and videography to help you envision what you can do with your next motion project.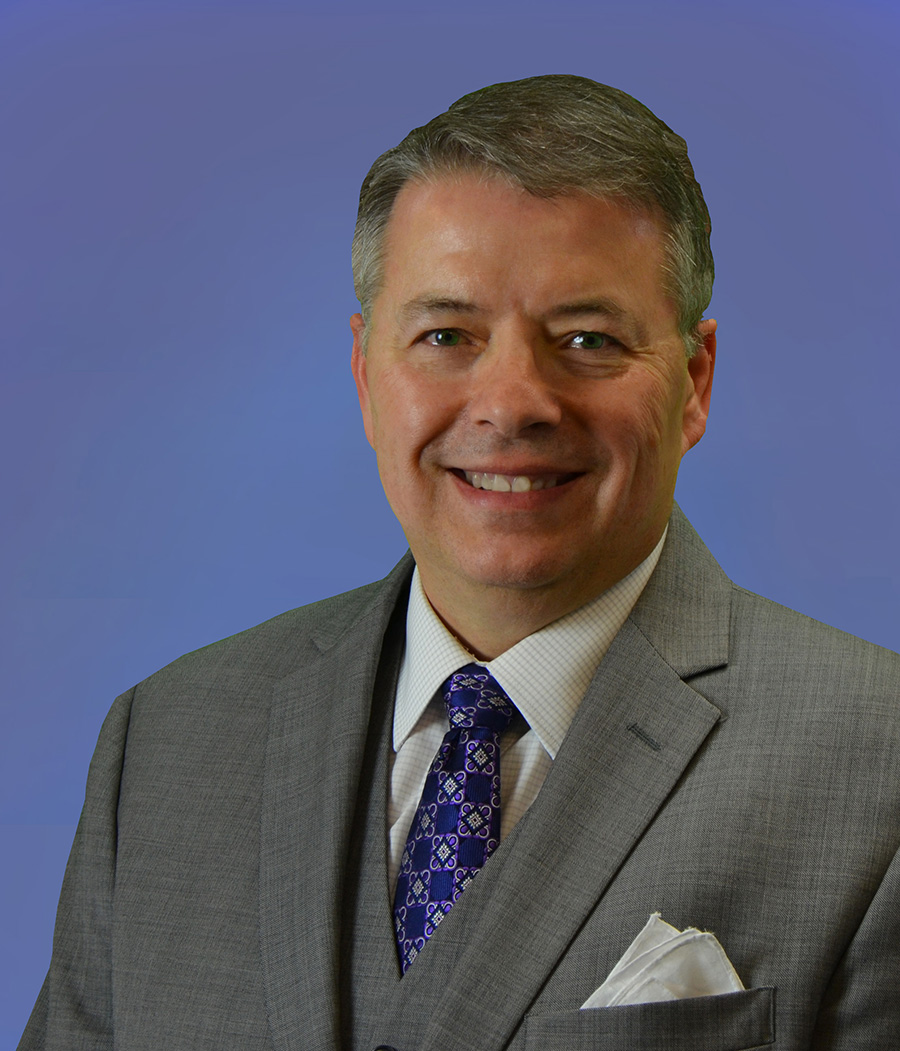 Register for Class
Course Name
Sessions
Register
Motion 101- Servo/Step Product Introduction and Application Sizing

Introduction to basic motor technologies, motion control, servo loops and application sizing. $325/Student.

English

Radford, VA, United States

14 Jun 2022

to

16 Jun 2022

Session ended
Motion 101- Servo/Step Product Introduction and Application Sizing

Introduction to basic motor technologies, motion control, servo loops and application sizing. $325/Student.

English

Radford, VA, United States

30 Aug 2022

to

01 Sep 2022

Register