Diagnostic Imaging: Motion for Every Modality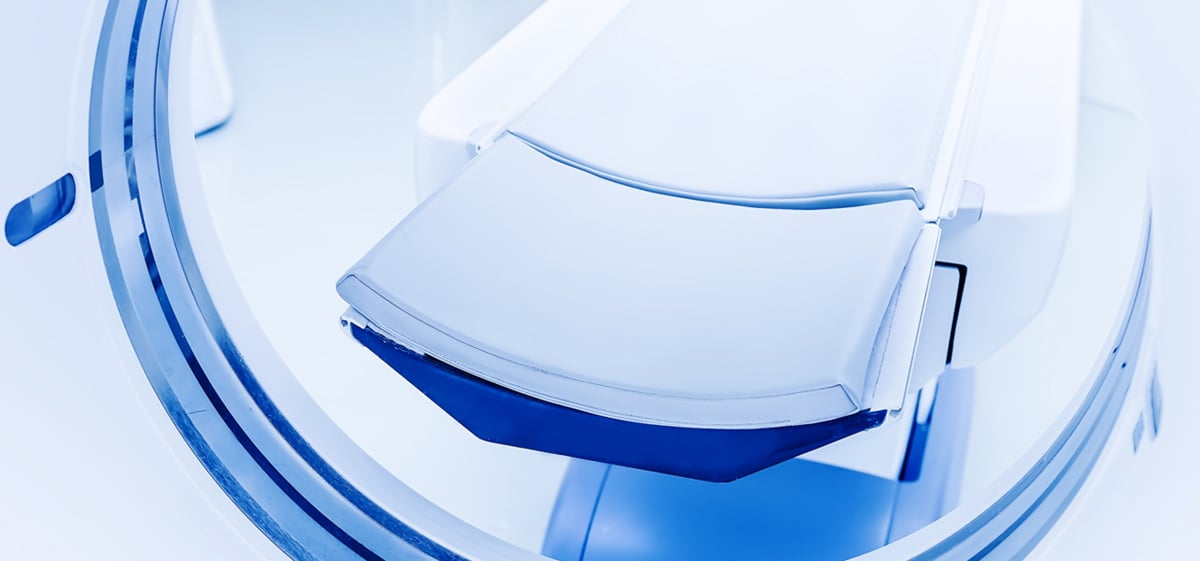 An aging population, a growing burden of disease, continuous development of new clinical applications, and global advancements in the standards of disease prevention, early detection, diagnosis and treatment. For all these reasons and more, manufacturers of diagnostic imaging equipment are under extraordinary pressure to produce more innovative machines, capable of more precise imaging, delivered to healthcare institutions of every size, kind and location.
From research hospitals to diagnostic imaging centers, from ambulatory imaging clinics to rural health and mobile medical units—healthcare providers need advanced imaging tools designed to improve workflow efficiency and enhance the quality of care.
Fill out this short form
to view this White Paper
-OR-
Login / Register
to gain access to Kollmorgen content