Have a question for a Kollmorgen team member or need help selecting the right motor to optimize your application? Please fill out the form with the appropriate information and a Kollmorgen representative will respond within 24-48 hours during the business week.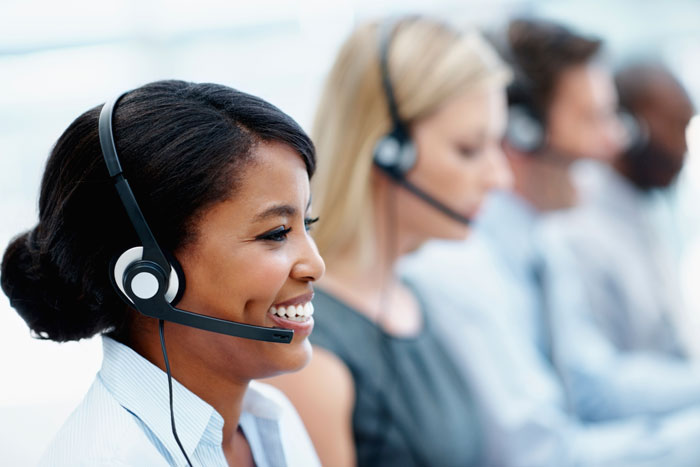 For current opportunities at Kollmorgen, please visit our Careers Page
Kollmorgen is pleased to offer you 24x7 access to submit your requests. Please enter your login name and password to submit a case or request for quote. Our support team will respond as soon as possible to your request.
For assistance with existing order, please contact us at orders@kollmorgen.com.
Want to talk in person? Contact us directly at one of these offices below.