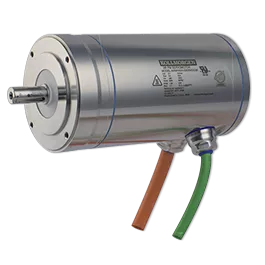 <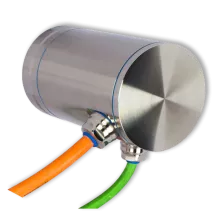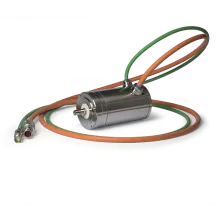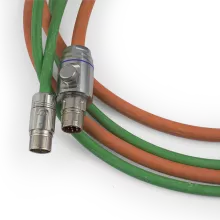 >
Stainless Steel AKMH Series
Kollmorgen has designed custom solutions for challenging environments since our founding in 1916. The most notable were the motors used in Jason Jr., the ROV that was used to explore the Titanic. The culmination of these experiences has been leveraged in the AKMH series of motors. Designed for food contact and splash zones, the AKMH reduces cleaning time and maintenance, thus directly contributing to higher overall OEE for machines.

Product available worldwide
Learn how to engineer exceptional machines, robots and vehicles with the highest-performing, most reliable motors, drives, automation solutions and more.
Learn More