Back to top
EP Series Explosion Proof
These permanent magnet DC (PMDC) motors are SCR-rated and adhere to NEMA standards. They are available in a variety of DC voltages, from 1/4 to 3/4 HP.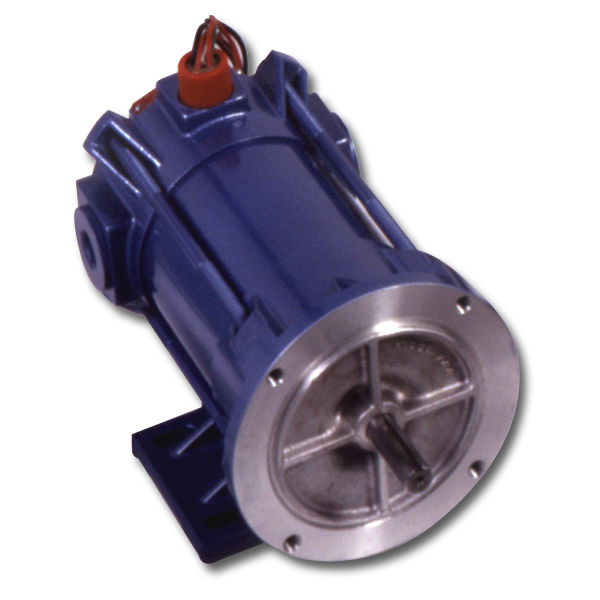 Features
Features
1/4 to 3/4 HP, 90 volt, 1750 rpm
1/4 to 3/4 HP, 180 volt, 1750 rpm
1/3 HP, 12 volt, 1750 rpm
1/3 to 3/4 HP, 24 volt, 1750 rpm
Anti-cog magnets for smooth low speed operation
Polyester-impregnated armature for electrical and mechanical integrity
High overcurrent capacity and dynamic braking
Rugged, fused commutator
TEFC and TENV configurations
Long life, constant force brush springs with field-replaceable brushes
Gasketed conduit box with large wiring compartment
NEMA or metric mounting
Large sealed bearings, standard
Class H insulation
Tachometer adapter kits available
Get Started
Get Started
Count on Kollmorgen support to help you design and build a successful machine and keep it reliably productive, anywhere in the world. Our co-engineering experts will work with you to tailor a perfect-fit solution for your motion requirements.
Talk to a motion expert