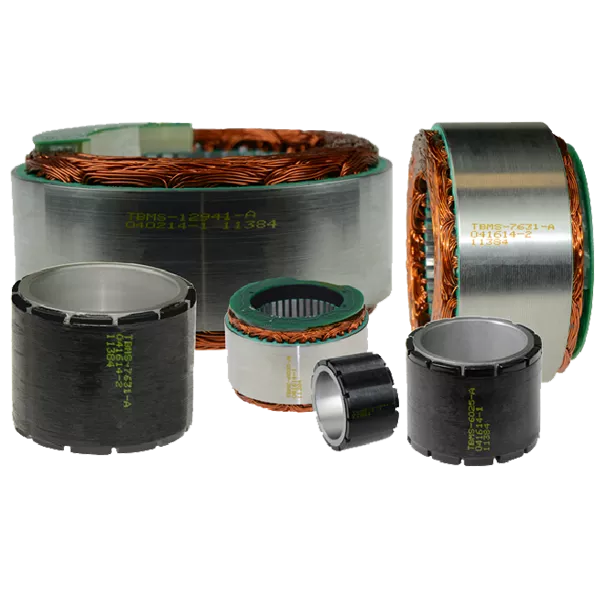 <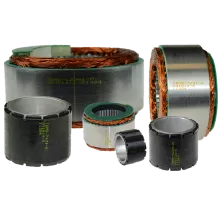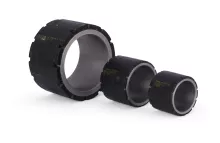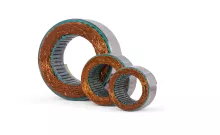 >
TBM™ Series Frameless Motors
These torquer brushless motors are optimized to deliver high torque at relatively low speeds in low-voltage applications such as robotic joints, mobile robots and other battery-operated machines. Compact and efficient, the TBM™ Series is designed to be directly embedded in your machine using the machine's own bearings to support the rotor.

Product available worldwide
Media & Downloads
These 3D models are intended to guide your design activities and may be used as reference information. Be sure to consult a Kollmorgen expert to ensure you have the most current and accurate information for critical aspects of design work.
Learn how to engineer exceptional machines, robots and vehicles with the highest-performing, most reliable motors, drives, automation solutions and more.
Learn More