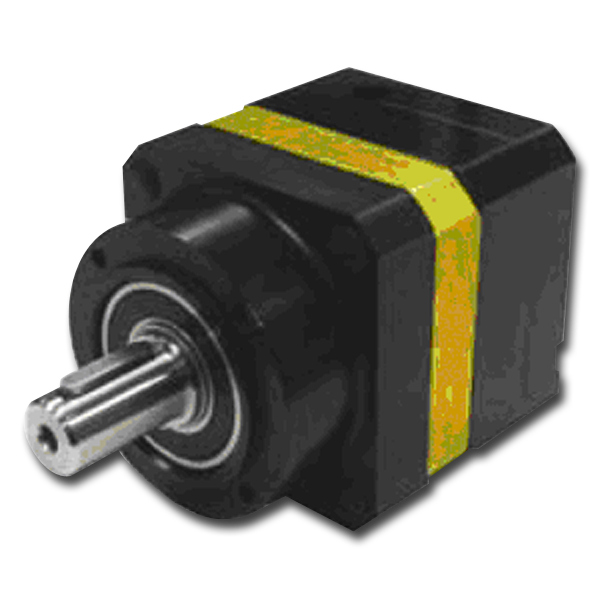 <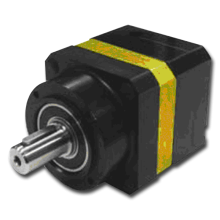 >
XTRUE™
The XTRUE™ Series offers low-cost precision gearheads incorporating many of the features and benefits that distinguish our entire line of TRUE Planetary™ gearheads. With improved load capacity, a flexible mounting system and the ability to serve as an easy drop-in replacement, the XTRUE Series provides a cost-effective solution for many applications. Five frame sizes are available with gear ratios from 1:3 to 1:100.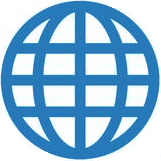 Limited availability outside North America
Features
Features
Five frame sizes: 40mm, 60mm, 80mm, 120mm, 160mm
Backlash: 13 arc-min
Torque capacity: up to 876 Nm
Ratios available from 3:1 through 500:1
Benefits
Move a larger load more easily, quietly and with less backlash thanks to TRUE Planetary™ gearing
Experience less downtime with our versatile RediMount™ mounting system: simply align, mount and tighten the gearhead to almost any motor.
Simplify machine maintenance with the tapped face output, enabling easy drop-in replacement for most common helical gearheads.
Go "green" with assembly and all components in compliance with EU Directive 2002/95/EC (RoHS)
Specifications
Mounting Type
Inline
Precision
13 arc-minutes
Frame Sizes (mm)
40, 60, 80, 120, 160
Torque Capacity
Nm (lb-ft)
up to 876 (646)
Ratio Availability
3:1, 4:1, 5:1, 7:1, 8:1, 10:1, 15:1, 20:1, 25:1, 30:1, 40:1, 50:1, 70:1, 100:1
Radial Load Capacity
N (lbf)
up to 2300 (517)
Mounting System
RediMount™
Media & Downloads
Title
File Language
Date
Share URL
Blue Guide
English, German
Share URL

https://eur-lex.europa.eu/legal-content/EN/TXT/?uri=OJ%3AC%3A2022%3A247%3ATOC
Support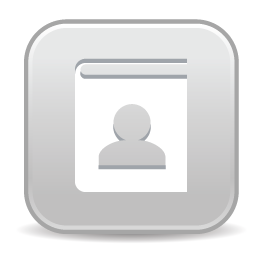 Follow the links here to find contact information for Global and North American support and sales information.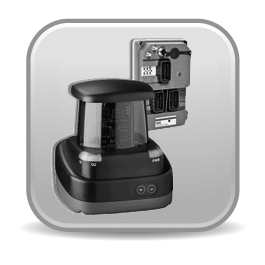 From the AGV Partner Portal you will be able to access our NDC Services, such as Technical Support, Customer Service and Training. This is also where you download our latest NDC software.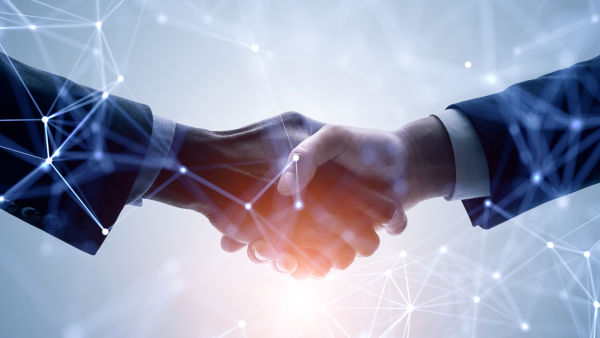 This secure site provides access to confidential material for the private use of approved partners only.
Learn how to engineer exceptional machines, robots and vehicles with the highest-performing, most reliable motors, drives, automation solutions and more.
Learn More