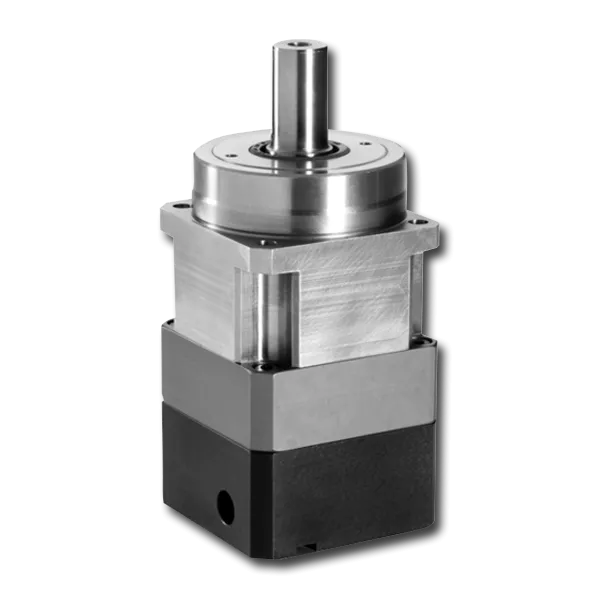 <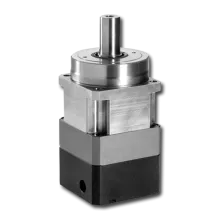 >
ValueTRUE™
The ValueTRUE™ Series offers high-precision, low-cost gearheads featuring our helical-crowned TRUE Planetary™ technology. The internal gear is cut directly into the stainless steel output housing to increase torque capacity without increasing cost. With only 4 arc-minutes of backlash, ValueTRUE provides a simple drop-in replacement that's both more precise and more affordable than most common helical gearheads.

Limited availability outside North America
Features
Features
High-precision: 4 arc-min of backlash
Drop-In, low cost replacement for most common helical gearheads
RediMount compliant: simply align, mount and tighten to almost any motor
Available in 8 frame sizes, with both in-line and right-angle versions
Ratios from 4:1 to 100:1
Benefits
High performance at a competitive price—up to 30% less than competing gearheads
Helical crowned TRUE Planetary™ gearing improves load capacity, decreases backlash and enables smoother, quieter operation compared to non-helical gearheads
PowerTRUE™ gear technology provides high torque capacity in a compact package
Stainless steel output housing provides rock-solid durability and is suitable for environmentally sensitive applications
Specifications
Mounting Type
Units
Inline
Right-angle
Precision
 
4 arc-minutes
4 arc-minutes
Frame Sizes
mm
60, 75, 90, 100, 115, 140, 180, 220
60, 75, 90, 100, 115, 140, 180
Torque Capacity
Nm (lb-ft)
up to 2969 (2190)
up to 2800 (2065)
Ratio Availability
 
4:1,5:1,7:1,10:1,16:1, 20:1, 25:1,
28:1,35:1,40:1,50:1,70:1,100:1
8:1,10:1,12:1,14:1,15:1,16:1,20:1,
25:1,28:1,30:1,35:1,40:1,50:1
Radial Load Capacity
N (lbf)
up to 37910 (8523)
up to 37910 (8523)
Mounting System
 
RediMount™
RediMount™
Media & Downloads
Title
File Language
Date
Share URL
Blue Guide
English, German
Share URL

https://eur-lex.europa.eu/legal-content/EN/TXT/?uri=OJ%3AC%3A2022%3A247%3ATOC
Learn how to engineer exceptional machines, robots and vehicles with the highest-performing, most reliable motors, drives, automation solutions and more.
Learn More