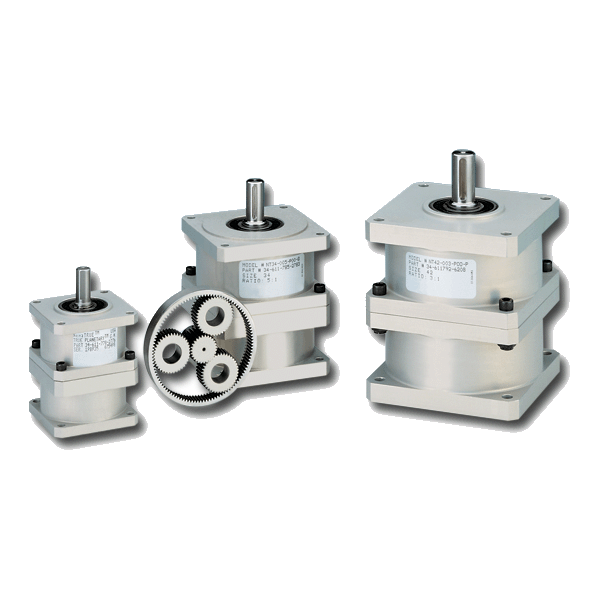 <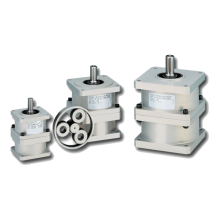 >
NemaTRUE™
NemaTRUE™ gearheads are available in four standard NEMA sizes, three metric sizes, and both in-line and right-angle versions. All models feature our RediMount™ system for quick, error-free mounting to almost any motor. These precision gearheads provide a versatile and economical solution for many applications. We have many ratios in stock for immediate delivery through our Gearhead Express program.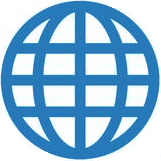 Limited availability outside North America
Features
Features
Backlash: 13 arc-min
In-line and right-angle models
Ratios available from 1:1 to 500:1
Sealed deep groove ball bearings for precise alignment of sun gear
HRC 55-60 steel gears
Anodized aluminum housing
RediMount™ system
Benefits
High radial load carrying capability
PowerTRUE™ gear technology provides high torque capacity in a compact package for right-angle applications
Superior wear resistance and increased backlash integrity
Fast, error-free mounting to almost any motor
Lightweight, corrosion-resistant housing
Specifications
Mounting Type
Units
Inline
Right-angle
Precision
 
13 arc-minutes
13 arc-minutes
Frame Sizes
mm
17, 23/60, 34/90, 42/115
23, 34, 42
Torque Capacity
Nm (lb-ft)
up to 180 (133)
up to 255 (188)
Ratio Availability
 
3:1, 5:1, 10:1, 15:1, 25:1
30:1, 50:1, 100:1
1:1, 2:1, 3:1, 4:1, 5:1P, 5:1T, 6:1
9:1, 10:1, 12:1, 15:1, 20:1, 25:1
30:1, 40:1, 50:1, 60:1, 75:1, 90:1
100:1, 120:1, 125:1, 150:1, 200:1
250:1, 300:1, 400:1, 500:1
Radial Load Capacity
N (lbf)
up to 3730 (839)
up to 2900 (652)
Mounting System
 
RediMount™
RediMount™
Support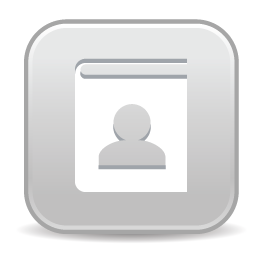 Follow the links here to find contact information for Global and North American support and sales information.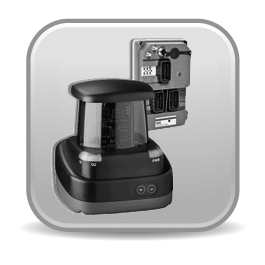 From the AGV Partner Portal you will be able to access our NDC Services, such as Technical Support, Customer Service and Training. This is also where you download our latest NDC software.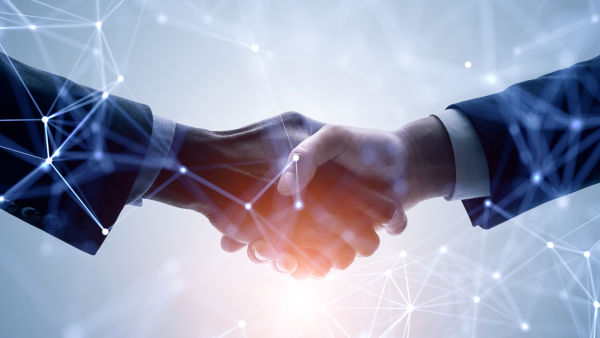 This secure site provides access to confidential material for the private use of approved partners only.
Learn how to engineer exceptional machines, robots and vehicles with the highest-performing, most reliable motors, drives, automation solutions and more.
Learn More