Back to top
Accessories for Digital Motion Systems in Europe
Industrial use of ever-faster and technically more complex servo drives in all areas of machinery, plant and equipment manufacture requires high-quality accessories. No EMC problems, safe drive operation, Plug-and-Play are garanteed with the Kollmorgen accessories. The accessories are described with technical data in the Accessories Manual.
Limited availability outside Europe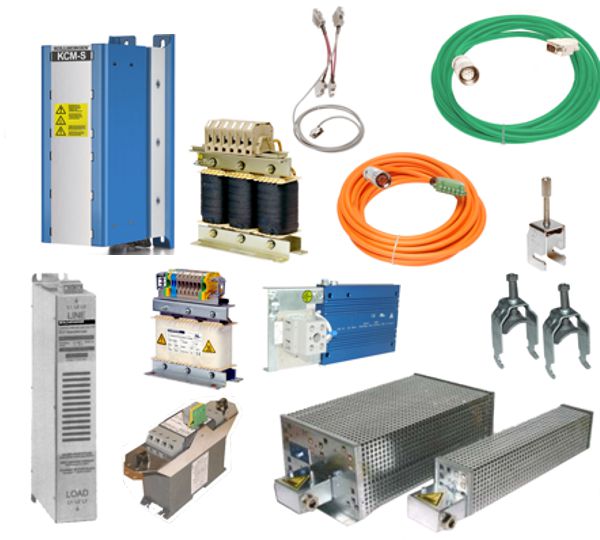 Get Started
Get Started
Count on Kollmorgen support to help you design and build a successful machine and keep it reliably productive, anywhere in the world. Our co-engineering experts will work with you to tailor a perfect-fit solution for your motion requirements.
Talk to a motion expert