Knowledge Base
Spend less time troubleshooting and more time developing.
We created the Kollmorgen Developer Network so you can focus on what matters most: Building awesome machines.
Back to top
Shared Drive in PDMM or PCMM Application Fails to Mount
The PxMM can work with data from an external or shared drive. Mounting is the software process in the PxMM that enables it to read and write data to/from a shared drive. If the mounting process fails in the PxMM the following message will appear in the IDE Controller Message Log.
Shared Drive failed to mount. ExitCode: 1, Message:Network configuration: Mount the shared directory gcode to /mount/shared
One common cause in a Windows 10 operating system is that the SMB1 was disabled. To enable it: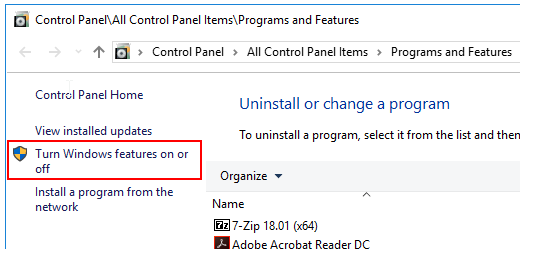 Then: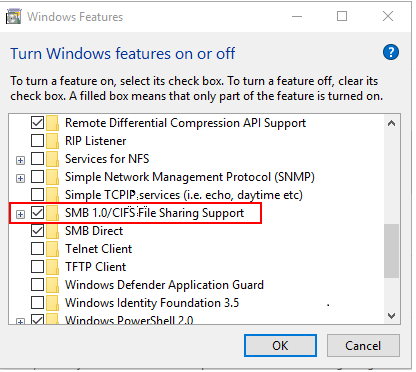 For more information see: https://support.microsoft.com/en-us/help/2696547/how-to-detect-enable-and-disable-smbv1-smbv2-and-smbv3-in-windows-and