Back to top
sps ipc drives, Nuremberg, Germany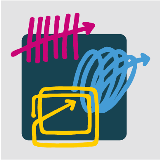 KOLLMORGEN focuses on new servo motors
more power, same size – this is what our new AKM2G servo motor series can offer.
Thanks to an even more compact structure, we have been able to increase the power density by as much as 30 %. Smaller with the same power, or more power at the same volume: This creates real a space saving and provides greater flexibility and performance. We will be demonstrating the benefits of this for manufacturers of machines at
sps ipc drives
.
Visit us from
28 - 30 November 2017
in
Hall 3
,
Stand 648
.
We are looking forward seeing you!

Discussions with the ZVEI at sps ipc drives
What's the benefit? Dr. Arne Linder on the role of drives in Industrie 4.0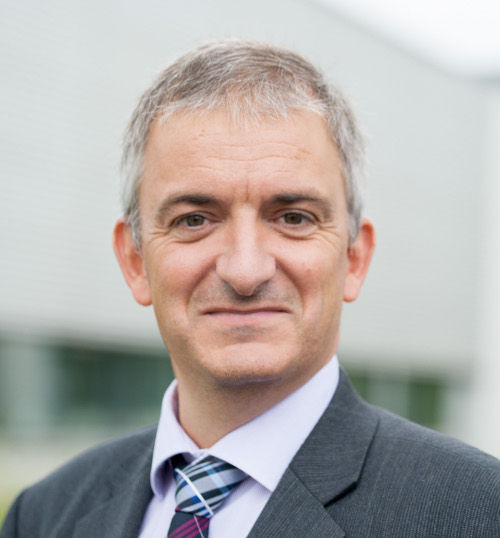 What can Industrie 4.0 Drive do today, and what does it have to do for the future? What is the role of intelligent actuators and what contribution can they make in the future in the value creation chain of plant operators, mechanical engineers, and manufacturers? The ZVEI wants to find answers to these questions in the "Automation meets IT" forum – and to this end, is bringing together a panel of experts for a discussion. Taking part will be Dr. Arne Linder, Product Manager of Drives at KOLLMORGEN. The electrical drive in Industrie 4.0: The panel discussion will take place on the first day of the sps ipc drives trade fair.
"Automation meets IT" forum
Tuesday, 28 November 2017
13:00 to 14:00
Hall 6, Booth 138
Lectures by the VDMA at sps ipc drives
High performance and flexible: Dr. Petr Osipov on new motors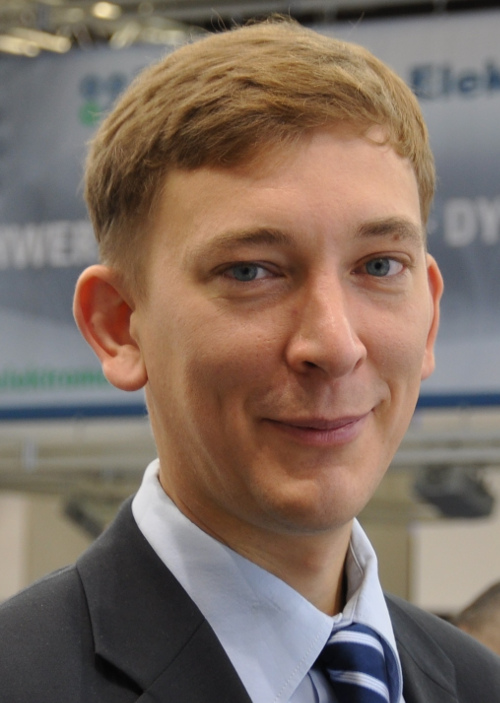 KOLLMORGEN's new motor generation is called AKM2G. How has this specialist in servo drive technology and motion control been able to make the already high-performance AKM series even more flexible? What developments were required to increase the power density? Dr. Petr Osipov will provide answers to these questions in his lecture "High-performance and flexible: KOLLMORGEN servomotors". The Servomotor Product Manager will lecture on the third day of the sps ipc drives trade fair at the
VDMA trade-fair forum
Thursday, 30 November 2017
10:20 to 10:40
Hall 3, Booth 668