Deutsch

简体中文

Italiano

Türkçe

Português

Français
Back to top
Join Kollmorgen at RoboBusiness & Field Robotics Engineering Forum October 19th-20th 2022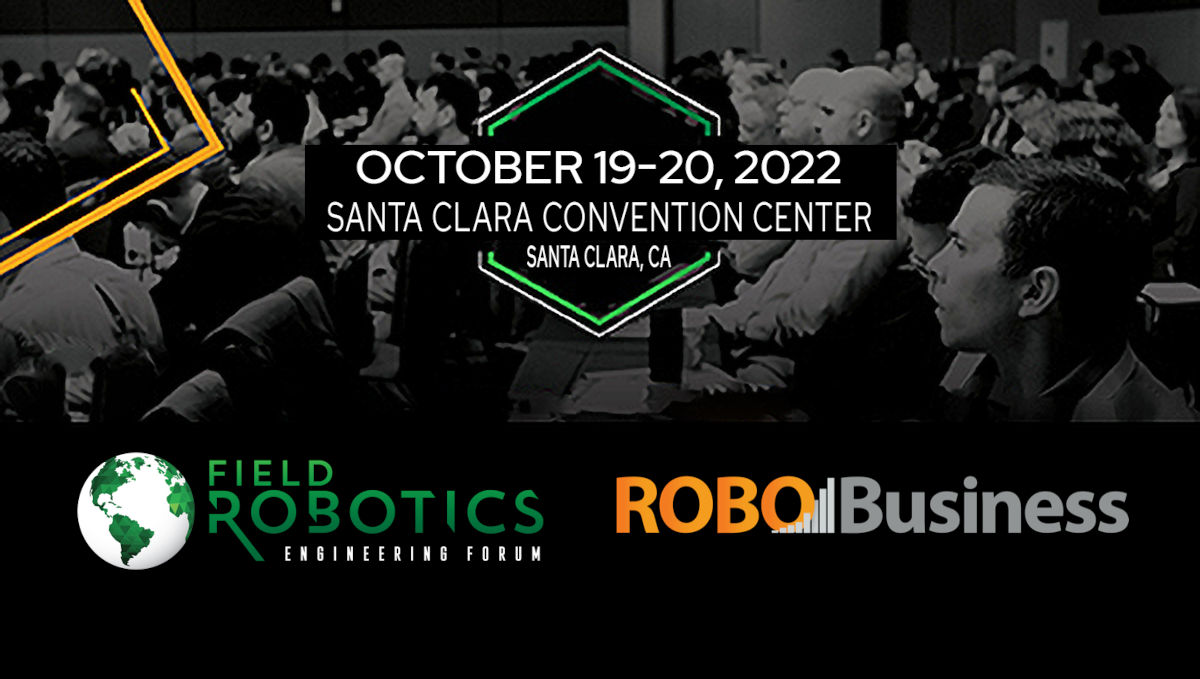 October 19th-20th 2022, Santa Clara Convention Center, Santa Clara, CA USA
Visit us at booth 317 and join us at two special conference sessions:
RoboBusiness provides a unique and unparalleled forum for attendees from the global robotics sector to come together to exchange information, share best practices, and uncover new opportunities. Attendees can be introduced to developing new robotics products, technologies, and services for sale to others, or for their own internal use.
Kollmorgen has an established track record for enabling robotic innovation with 100 years of experience, tens of thousands of motor designs and mobilizing hundreds of thousands of robot joints and robotic arms. Our new TBM2G series of frameless servo motors simplify the design of collaborative, surgical, agricultural, and other robots while delivering optimal performance in a lighter, more compact package. These new motors will complement Kollmorgen's existing TBM and KBM series of frameless motors.
Register now for October's can't miss robotics event!