Back to top
With a 102-year history, Kollmorgen is the world's leading supplier of motion control systems and accessories. Our solutions are successfully applied to Mars and space missions, ships and aviation, oil and new energy, surgical robots and intelligent warehousing, and even artificial hearts. All of this is inseparable from an excellent team. To support business expansion, we are looking for more professionals.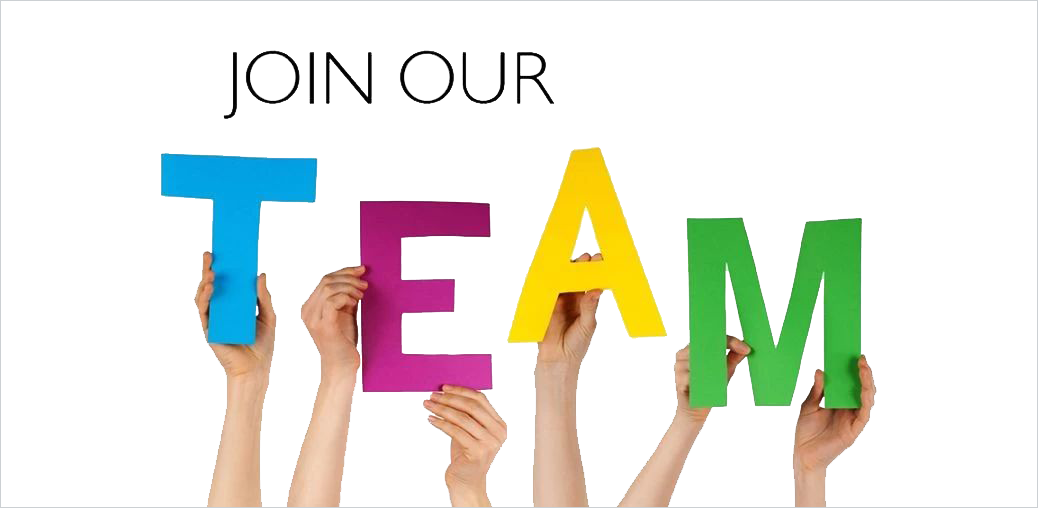 Kollmorgen will provide you
1. Internationalized, localized and diversified working environment, rich vocational training and development opportunities;
2. Competitive salary system, including 13 salary and annual performance salary increase incentives;
3. Annual medical examination, commercial supplementary medical insurance, plus a wealth of annual travel, employee activities and holiday benefits, we also care about your quality of life.
Our work philosophy is
Get comfortable, work hard, and have fun!
Come join Kollmorgen! Submit your resume immediately, join us to develop your career, and jointly create a greater team.
Please send your resume to:
[email protected]
With the subject: 姓名+应聘职位
For open positions, please view the Chinese careers page.