Hafiz Alsree

said ...
Hafiz Alsree
|
Fri, 07/07/2017 - 02:24
@jcoleman02
The X1 3-pin connector is this: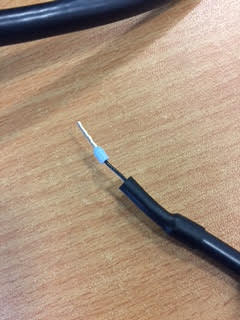 Is this the STO output (Suppose to connect to STO input on X1 3-pin connector)?
If not, what is that for? Or it has nothing to do with STO?
Also, I have connected it to STO input and it has F602 fault.
But when I connect 24V DC to STO input, theres no F602 fault.