Learn More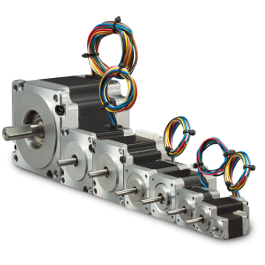 The PMX family of hybrid stepper motors offers unmatched versatility through a wide range of standard and customizable options, unmatched value through exceptional performance at an affordable cost, and unmatched reliability through Kollmorgen's superior motion expertise and build quality.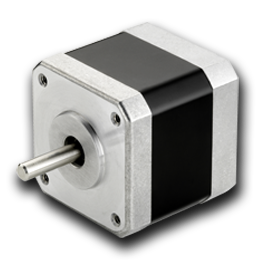 CT series Nema 17 and 23 motors incorporate innovative cooling technology, high-torque magnetic designs, rugged bearings and high-voltage insulation systems. These motors support large mechanical loads and can be used with any stepper drive.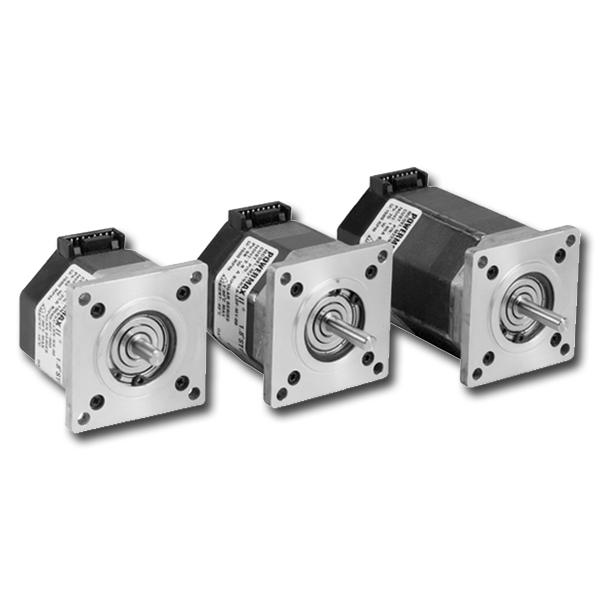 A stepper motor is a simple two phase brushless synchronous motor containing a segmented magnetized rotor and a stator consisting of a prescribed number of electromagnetic coils. When energized, these coils create north and south polls that push or pull the segmented magnetized rotor to make it spin.

This article presents an overview comparison of stepper motor and servo motor capabilities to serve as selection criteria between the two technologies.