Learn More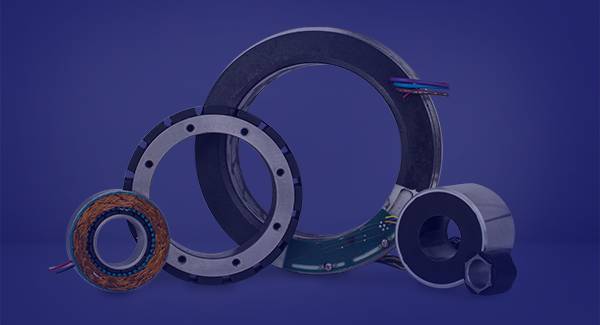 There are lots of reasons to choose a frameless motor. They're extremely compact, simple, efficient and precise. Is that what your application requires?
There really isn't anything to fear when utilizing high performance frameless servo motors in your machine design. Many engineers get concerned about "air gaps" and "concentricity" when discussing frameless servo motors - but there is little to be afraid of! In applications where an embedded motor design makes sense, the application shaft that the frameless motor will be mounted on will already be machined to tolerances well within the range required for robust servo driven performance.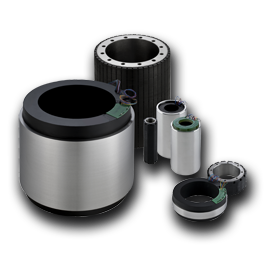 The KBM series offers high performance, long life, simple installation in a motor kit that can be embedded directly in your mechanical design. A huge selection of standard motors and cost-effective modifications ensure a perfect fit.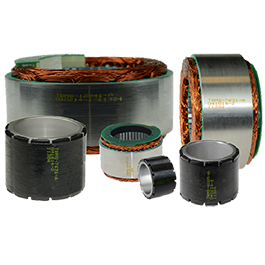 Our TBM series provides direct drive frameless motors designed to be directly embedded in the mechanical structure of your systems, minimizing weight, size and inertia without sacrificing performance.