Learn More

An alternative to customizing a servo motor is utilizing a frameless motor and integrating directly into the machine itself. Learn more in our new blog post!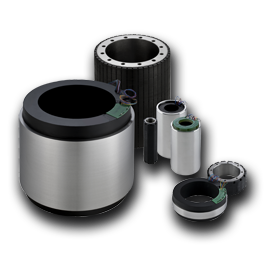 The KBM series offers high performance, long life, simple installation in a motor kit that can be embedded directly in your mechanical design. A huge selection of standard motors and cost-effective modifications ensure a perfect fit.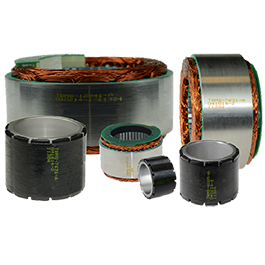 Our TBM series provides direct drive frameless motors designed to be directly embedded in the mechanical structure of your systems, minimizing weight, size and inertia without sacrificing performance.