Learn More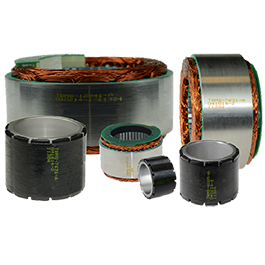 Our TBM series provides direct drive frameless motors designed to be directly embedded in the mechanical structure of your systems, minimizing weight, size and inertia without sacrificing performance.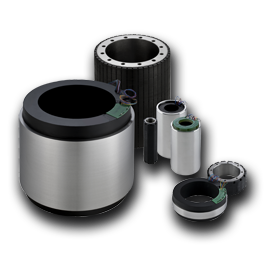 The KBM series offers high performance, long life, simple installation in a motor kit that can be embedded directly in your mechanical design. A huge selection of standard motors and cost-effective modifications ensure a perfect fit.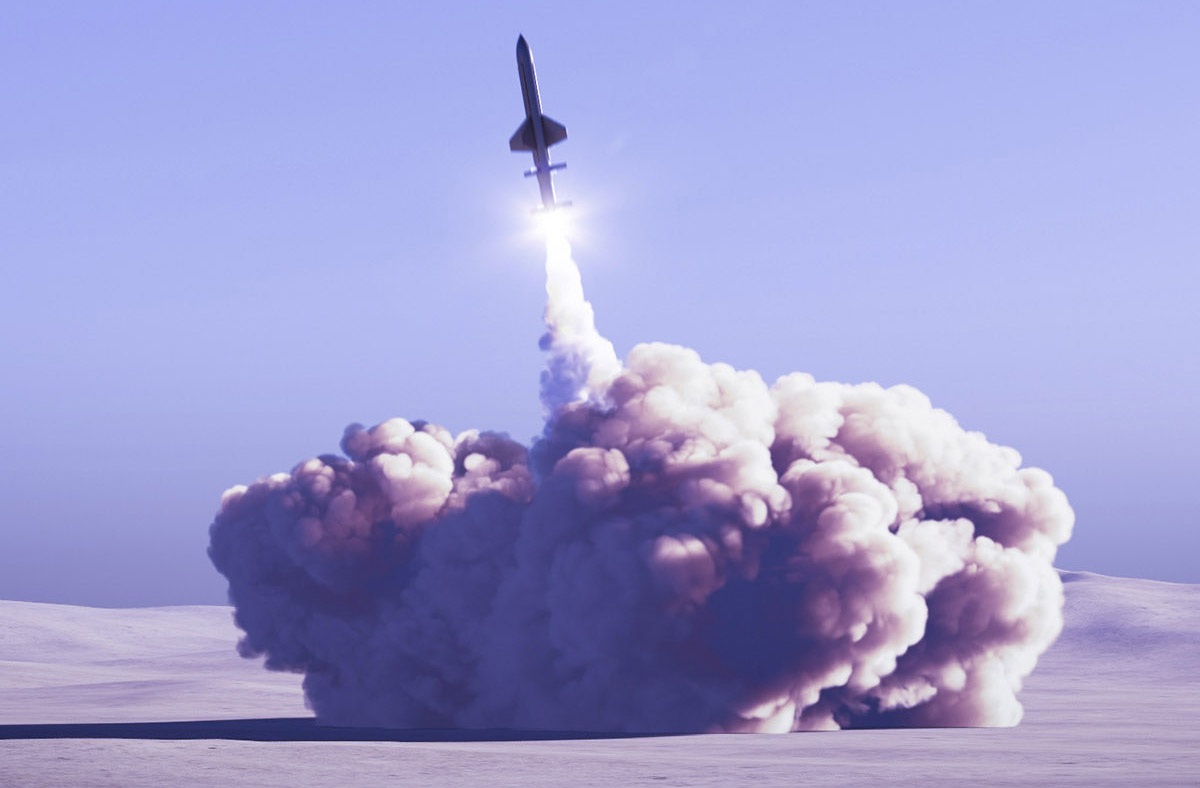 Few business challenges are as formidable and complex as winning a defense contract. Program specifications, contractual obligations and provisioning requirements are all far more demanding than practically anything encountered in the civilian manufacturing world. To win, you need a reliable partner. With more than 100 years of motion leadership, Kollmorgen delivers motors with proven reliability, from initial design through trusted service, in theaters of operation around the world.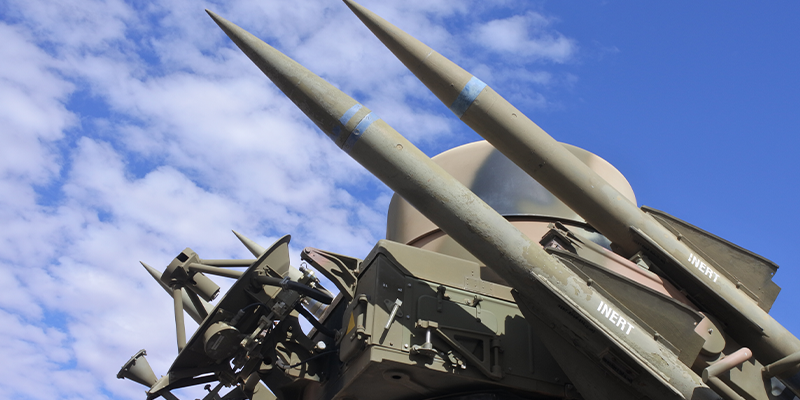 For rapidly evolving Aerospace and Defense (A&D) requirements, engineers are facing many challenges to keep up with ever evolving demands. From supply chain issues to changing government regulations, companies are being tasked with not only navigating these global issues but also providing more value-based technologies, reliable products, and constant innovation.