Learn More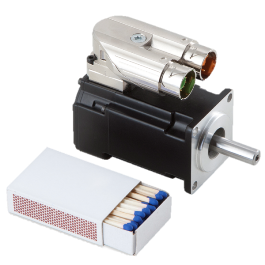 AKM and AKM2G Low Voltage servo motors are designed for high-performance, demanding dynamic applications which require 24-96 VDC bus input.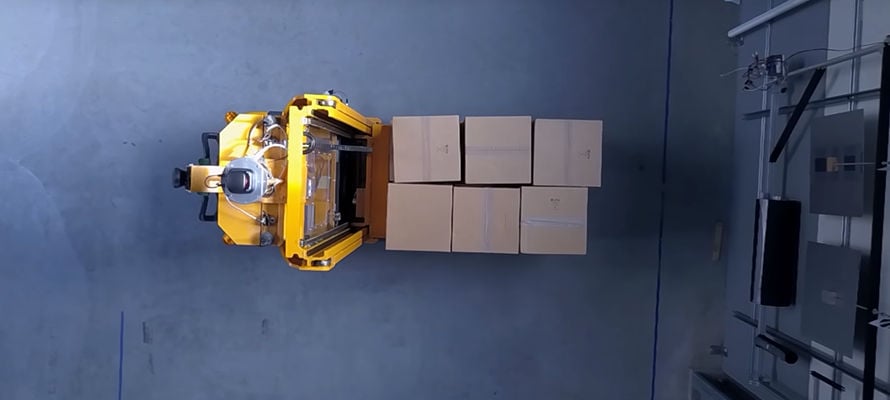 Work faster and safer while lowering labor costs. Kollmorgen provides complete hardware and software solutions for intelligently automating forklifts, transports and trailer-loading vehicles.

Collaborative robots are designed to learn and adapt as if they were a human coworker, which requires controlled, safe motion. Enabled by Kollmorgen servo motors, cobots and force limited robots bring new capabilities and efficiencies to industries such as packaging, factory automation, food and beverage processing, life sciences, medical automation and more.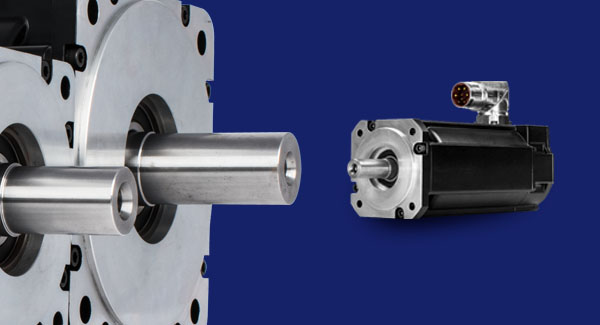 Market trends are constantly advancing the need for sophisticated mobile robots, portable medical equipment and AGVs. In this session, we'll discuss key requirements for these mobile motion systems, and we'll consider which Kollmorgen motor solutions are best suited to meet the challenge.