Learn More

A servo motor is an electromechanical device that produces torque and velocity based on the supplied current and voltage. A servo motor works as part of a closed loop system providing torque and velocity as commanded from a servo controller utilizing a feedback device to close the loop. The feedback device supplies information such as current, velocity, or position to the servo controller, which adjusts the motor action depending on the commanded parameters.

This article presents an overview comparison of stepper motor and servo motor capabilities to serve as selection criteria between the two technologies.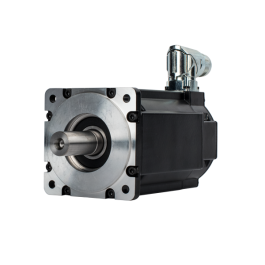 AKM2G represents the latest evolution of the industry-leading AKM motor family. With significant torque increases in the same motor size OEMs can achieve substantial performance improvement without changing the motor mounting or using more machine space.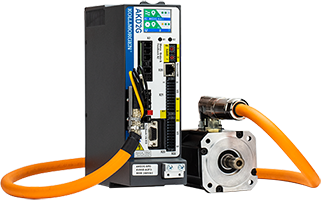 Kollmorgen introduces the next generation of motion for more ambitious machines built on more capable performance and more confident engineering. The Kollmorgen 2G Motion System harnesses the full performance potential of our leading AKM2G servo motors and perfectly matched AKD2G drives designed to deliver unrivaled power density and control. The result is significantly enhanced torque, responsiveness and SafeMotion capabilities in a compact footprint that enables easy installation and total flexibility.