Learn More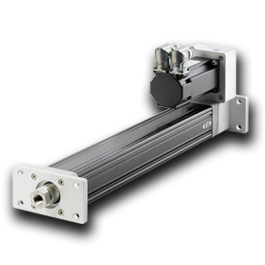 Backed by many decades of experience and innovation, Kollmorgen's electric cylinders, rodless actuators, and precision tables lead the industry in force, precision and quality. We offer a full selection of linear actuators ranging from 20 N to 25 KN of thrust force (5 lbf to 3,500 lbf), and from 100 mm to 1.5 m in length (4 in to 4.9 ft). All these products achieve positioning accuracy within 0.1mm (0.004")—less than the width of a human hair.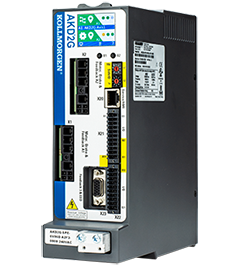 Born from a rich AKD heritage, AKD2G is the latest servo drive technology adding:
Dual-axis technology for additional space savings
Built-in functional safety options via SafeMotion Monitor (including FSoE)
Color Graphic Display
Optimized for single-cable power and feedback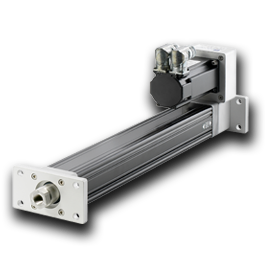 There are several considerations when selecting a direct drive linear actuator for a specific application, such as the required speed, force, motion profile, available physical envelope, and environmental factors. This means the chosen actuator solution must produce the load force and speed requirements, fit in the available space, and perform as required under the subjected environmental conditions of the application.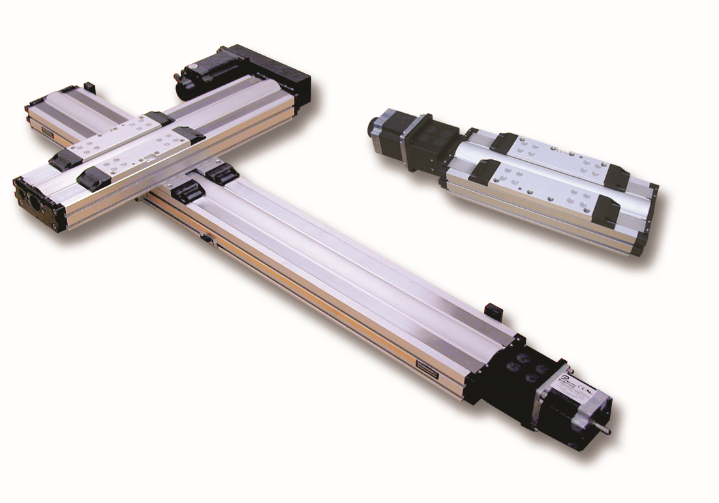 Usually, in discussion about these terms, we tie in the word actuator – so more precisely, what is the difference between a linear actuator vs a rotary actuator?
Linear actuators, in essence, move something along a straight line, usually back and forth. Rotary actuators, on the other hand will turn something a number of degrees in a circle – it might be a limited number or an infinite number.
So, linear actuator – back and forth, Rotary actuator - round and round