Back to top
The smart way to smart warehousing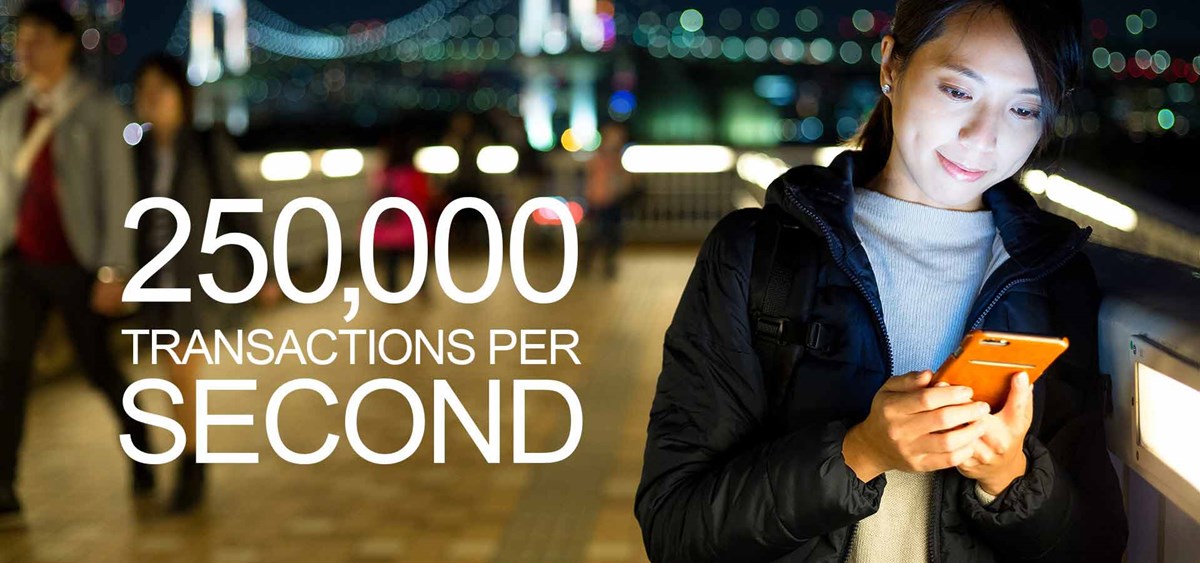 Up to 250,000 transactions per second and daily sales of $20-25 billion. These numbers were reality for e-commerce giants Alibaba and JD.com on Single's Day – the world's biggest shopping event that takes place on November 11th every year. With more people shopping online and demanding shorter delivery times, suppliers have been pushed to rethink the movement of goods throughout the supply chain. Here is how you can get a flying start with your own smart warehousing, using AGVs and Mobile Robots.
Closing gap
The e-commerce sector is growing by 10 percent yearly for online retail in Europe and the US. In China, with more than 400 million millennials, the number is even higher. By the year 2020, the online retail market in China is estimated to equal that of France, Germany, Japan, the UK and US combined. As smooth logistics is crucial for creating a great buyer experience, you can expect that automation is high on the agenda at many companies right now.
However, some 80 percent of all warehouses are still manually operated. You still have time to evaluate and implement an automated solution in your warehouse. What you gain is not only higher efficiency and safety, but also the chance to give your staff more inspiring jobs as machines take over the boring and risky ones.
New vehicles
Anyone who has tried to predict the future knows just how hard it is – and it's not getting any easier. New trends are developing at the speed of light, so a good approach is to look for flexible automation solutions such as self-driving vehicles that are not locked into a fixed framework.
The world of self-driving vehicles has evolved considerably in the last couple of years. What started off in the 1950s as custom-built, often quite large, automated guided vehicles (AGVs) is now a booming business where all kinds of AGVs, automated lift trucks, carts, mobile robots and tuggers are fighting to win the battle of the customers. The payback time is short (1-2 years), and system implementation and expansion relatively easy.
Important choice
All self-driving vehicles need software, hardware and navigation to understand what to do, when and where. The software is usually connected to enterprise (ERP), warehouse (WMS) and voice systems making system integration a challenge. The hardware needs to withstand harsh environments, and the new benchmark is to use objects, not reflectors or markers, for navigation.
NDC Solutions is an open and scalable technical platform with software, hardware and natural navigation specially developed for self-driving vehicles in factories and warehouses. The platform is under constant development and upgrades are easy.
Self-driving vehicles with the best brains for control is a smart way of making your warehouse smart enough for the future. Subscribe to this newsletter to stay tuned, and feel free to contact us or any of our partners to learn more and discuss what you could do in your warehouses.
About the Author
Automated Guided Vehicles