Learn More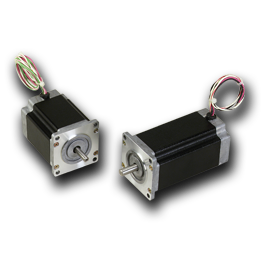 Our high-performance, brushless, maintenance-free stepper motors provide precise, extremely cost-effective motion control.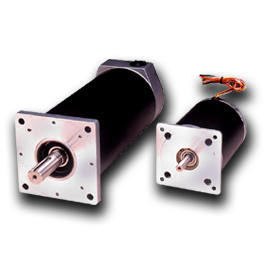 Featuring a conventional round frame, these high-efficiency, low-loss stepper motors provide lower rotor inertia and higher acceleration compared to other motors in their class. They are available in NEMA 23, 34, and 42 frame sizes.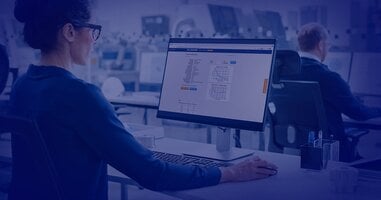 Find which motor frame size will fit your application, and produce a torque/speed curve for your drive. You can also use our Application Sizing section to find the best solution that fits your application requirements.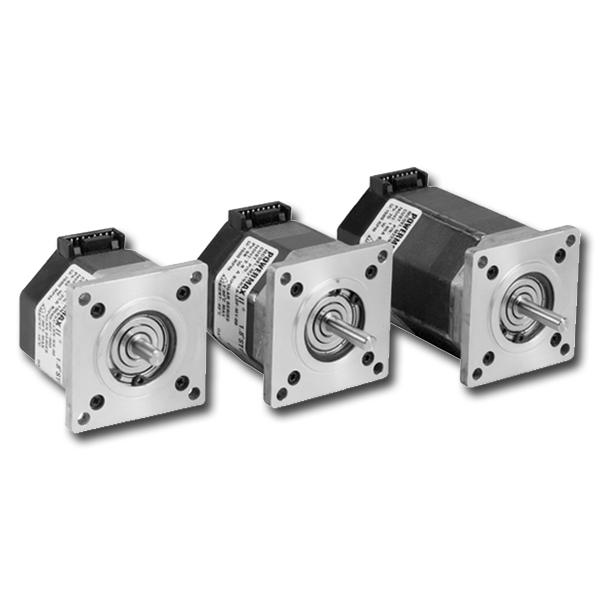 A stepper motor is a simple two phase brushless synchronous motor containing a segmented magnetized rotor and a stator consisting of a prescribed number of electromagnetic coils. When energized, these coils create north and south polls that push or pull the segmented magnetized rotor to make it spin.