Back to top
Teach your AGVs what to do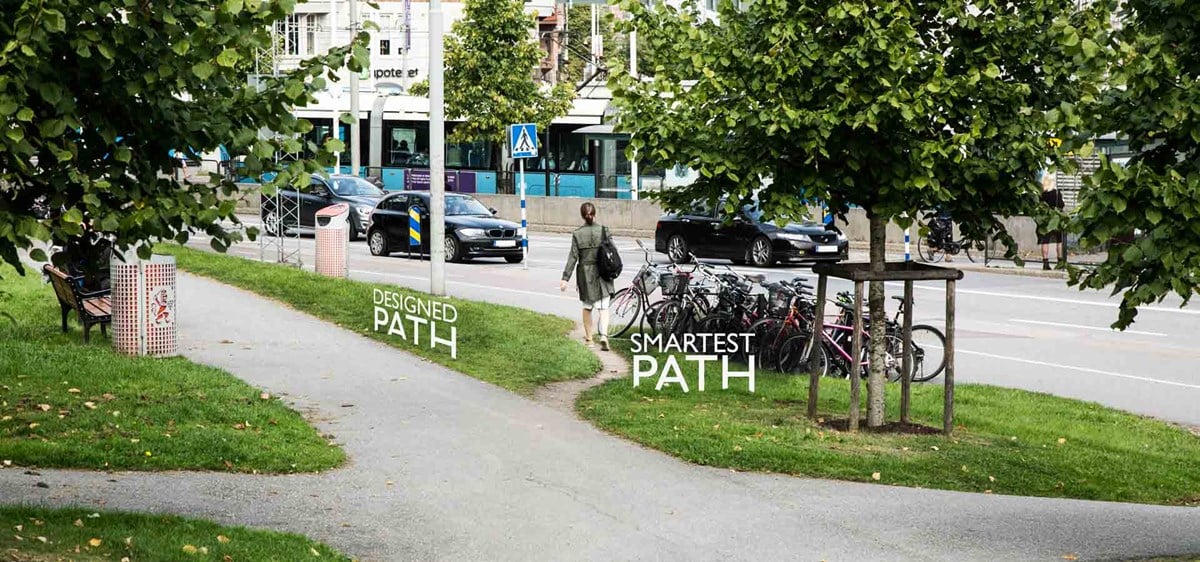 AGV (Automated Guided Vehicle) driveways are sometimes tricky to layout and implement without production disturbances. Teach functionality allows you to drive an AGV in the ideal track and then automate that driving path. Your staff can easily contribute with their ideas – a good foundation for successful change management.
Please don't disturb
Time is tight in material handling and warehousing. Even small disturbances in the flow of goods and parts can cause trouble regarding delivery and quality. Modern AGV systems are easy to install and commission, but in some cases you might have to close down production for trying out driveways designed in a layout program.
Teach functionality can improve the situation. You drive your truck manually the way you intuitively think is best. As you are in control of the truck, you can keep your manual and automated production processes running. Your driveway is recorded, and you can use it as it is or fine-tune it in your computer.
Involve your staff
Involvement is essential for successful change management. If your staff are not used to working with AGVs, you will need to make sure everybody is on board. Teach functionality gives you the opportunity to engage your staff in finding the smartest driveways. Your team will be more motivated and willing to stay if they know they have the chance to contribute. A good start.
New wave of automation
The machine learning trend is clear, and in a world of "faster, better, cheaper" it will most likely continue. New products are entering the industrial market, such as collaborative robots, where you can take the robot by the "arm" and teach it how to perform its tasks. Teach functionality for AGVs is something similar; there also exists a cooperation between the AGV and the team members.
About the Author
Automated Guided Vehicles