Learn More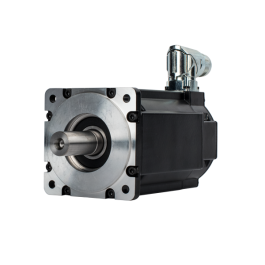 AKM2G represents the latest evolution of the industry-leading AKM motor family. With significant torque increases in the same motor size OEMs can achieve substantial performance improvement without changing the motor mounting or using more machine space.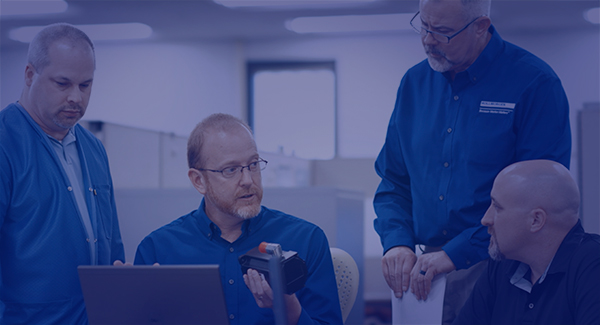 Design engineers have many complex, interrelated decisions to make. Customizing a solution can be time consuming and expensive, but using an existing product can be limiting. With Kollmorgen co-engineering, you can get a custom-like solution without the need to commission a new motor or drive designed from scratch.

When and how to customize a standard servo motor depends on the predicted benefits derived from the customization that should include a solution tied to form, fit, and function. Learn more.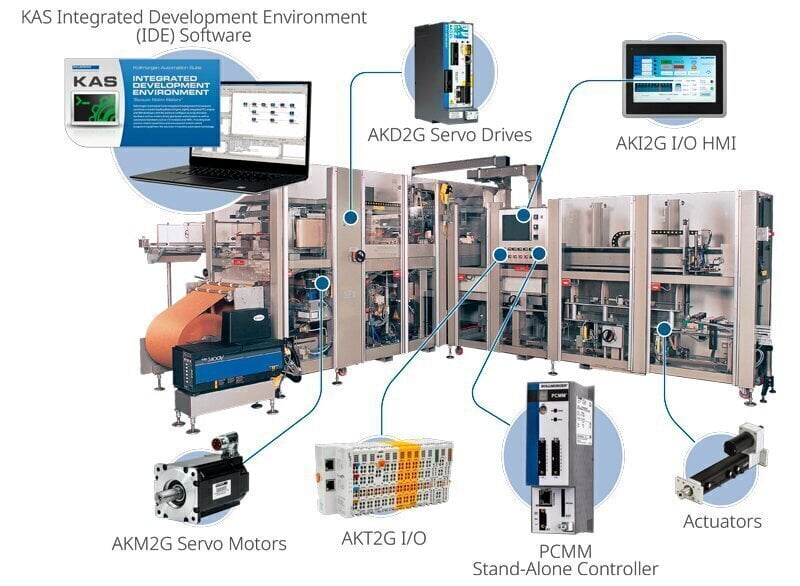 Kollmorgen Automation Suite (KAS) includes all the software and hardware you need to bring truly differentiated, high-performance machines to market faster. KAS has been proven to measurably accelerate development, increase throughput, minimize scrap and maximize overall equipment effectiveness.