Learn More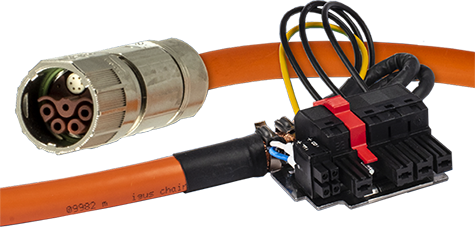 Drive-to-motor connection methods vary widely depending on rated current and voltage, minimum code distances, different shielding concepts and other factors. We supply pre-assembled ready-to-use cables that meet relevant CE and UL requirements for any power and feedback requirement.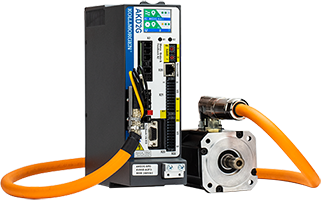 Kollmorgen introduces the next generation of motion for more ambitious machines built on more capable performance and more confident engineering. The Kollmorgen 2G Motion System harnesses the full performance potential of our leading AKM2G servo motors and perfectly matched AKD2G drives designed to deliver unrivaled power density and control. The result is significantly enhanced torque, responsiveness and SafeMotion capabilities in a compact footprint that enables easy installation and total flexibility.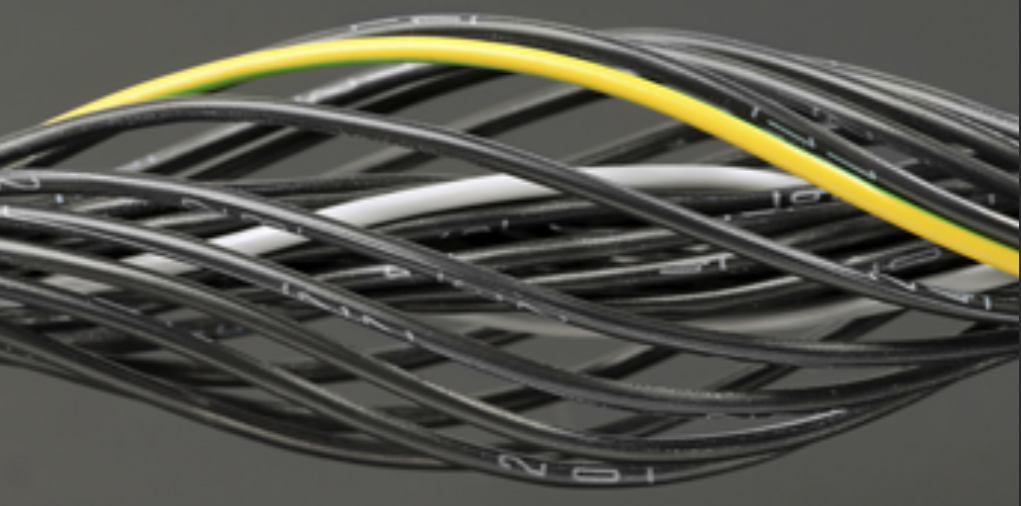 Grounding and Shielding is an often misunderstood process. It is common to hear quotes ranging from "it's magic!" to "the rules change all the time!" and "there's no way to understand it!" These emotional statements are repeated but not true. There is a process, it hasn't changed, and the more one knows about coupling mechanisms the more one will see that it's sound engineering principals.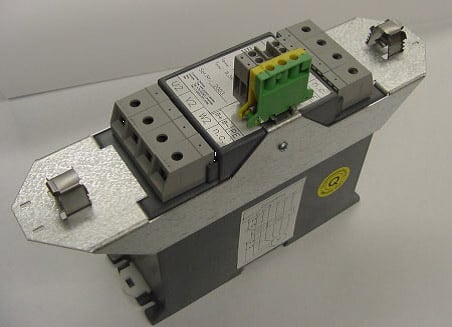 Noise, and I'm not talking about that terrible band you heard at the summer fest last year, but electromagnetic interference (EMI) noise. There are 8 key steps to consider when trying to eliminate EMI noise issues. If you follow these guidelines, you are much less likely to have problems with electrical noise in your application.