Learn More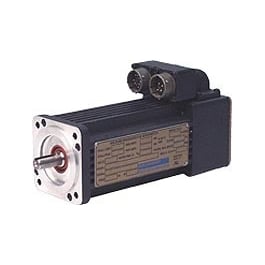 The Kollmorgen Goldline® Series provides optimum performance for applications that involve rapid acceleration/deceleration, compliant loads or large inertia mismatches. These motors are available for 230 and 400/480 VAC line voltage. We also offer explosionproof, washdown and submersible models.
These brushless servo motors incorporate pressure compensation technology to allow underwater operation up to 20,000 ft while withstanding extreme environments.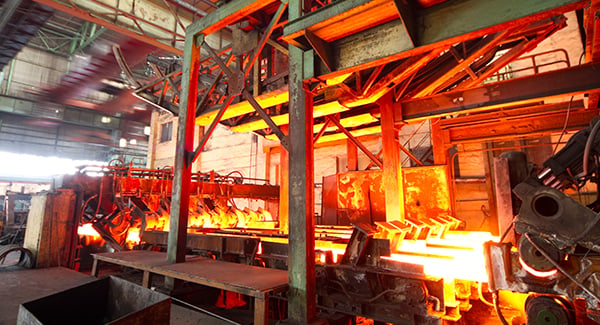 In this session, Senior Application/Systems Engineer Hurley Gill will discuss a few frequently asked questions regarding the effects of extreme temperature on electric motor performance and longevity, offering proven advice for mitigating these challenges. He'll share his expertise and will also answer the unique questions you bring to the session.

An explosion proof motor is clearly marked with a nameplate that identifies its suitability for a given hazardous environment. The nameplate will indicate the hazardous Class, Division, and Group for which the motor is suited.