Back to top
Robots on the Battlefield
Originally published 05/08/2018
We've all seen the movies…the one where the 'intelligent' robots go off-piste and bring untold chaos to the human race. It never really turns out rosy just as the end credit start to fall.
However, regardless of Hollywood's 'predictions', no matter where I go or where I look (as part of my role in Kollmorgen's Aerospace & Defence team) I am constantly tripping over a growing exposure to robotics and Intelligent robots in the Defence sector; air, land, sea and subsea.
Science fiction has, and continues to become science fact.
Globally, tens and tens of thousands (if not hundreds of thousands) of robots have been deployed by the US and other military powers around the world. There are armed flying drones in the middle east, a pretty standard affair nowadays; unmanned vehicles carrying out bomb disposal tasks and there are underwater drones assisting in mine clearance and ISR.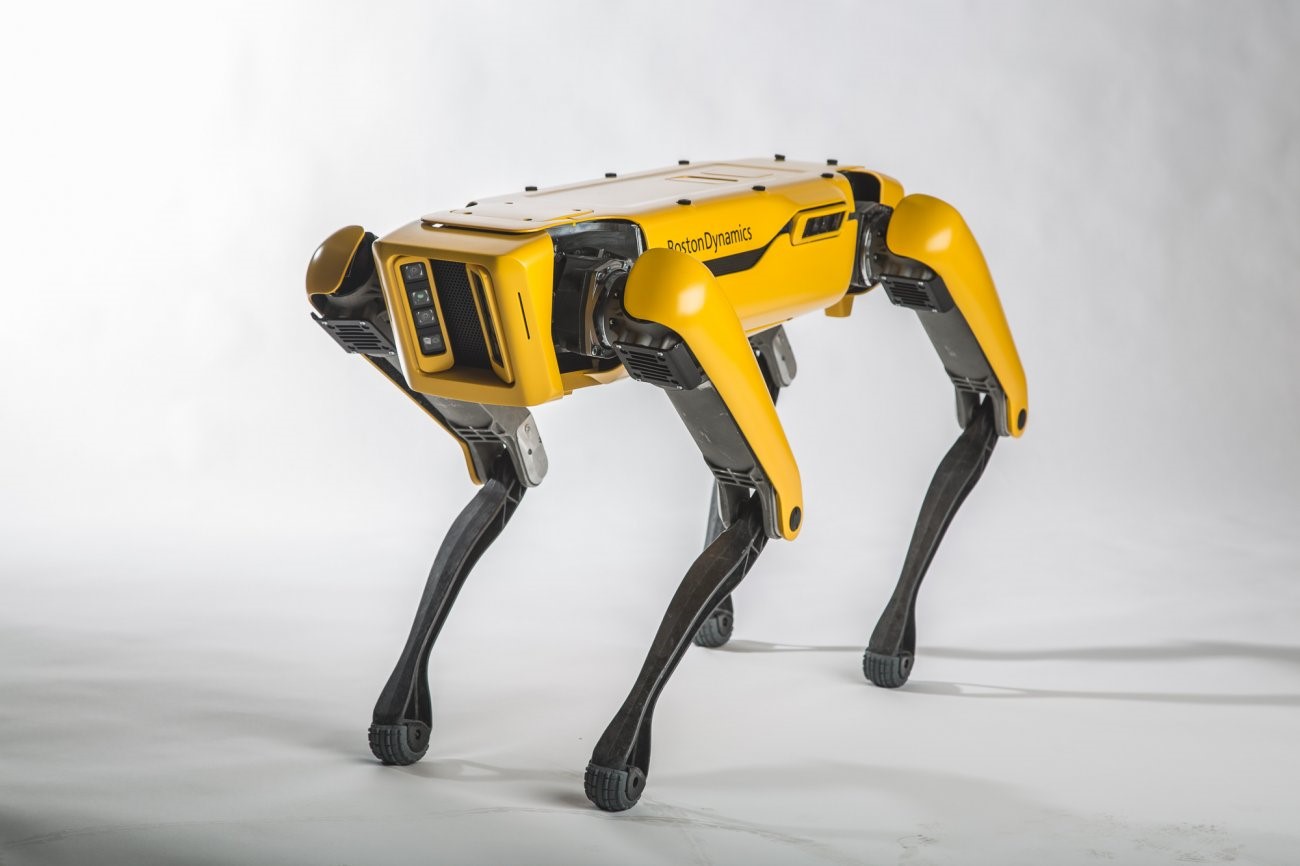 Still, the technology continues to expand and grow. Only today, on my LinkedIn feed, I watched in awe as a BOSTON DYNAMICS 'brief history' video ran. Robots that are fulfilling tasks which such ease of motion they look almost organic - take a look: Boston Dynamics - Futurism
It's not my intention to dive into a debate on the use of AI and current conflict of position between the likes of Elon Musk and Facebook founder Mark Zuckerberg; the sophistication of a robots AI is one of the key driving elements behind robotics like that mentioned above. I am interested in the other key element that facilitates the ranges of smooth, unimpeded, natural movement shown. The use of smooth, accurate, powerful, relatively lightweight motion systems.
Working for Kollmorgen in the Aerospace & Defence sector, it is therefore of significant interest to me how the trends and demands for unmanned robotics will continue to drive and impact, not only my role but the dynamics of the future battlefield. Superpowers (including Russia and China) plus insurgent groups like ISIS, are developing their own combat robots. Has the new 'race' begun? The race to build the most advanced offensive and defensive robot technology.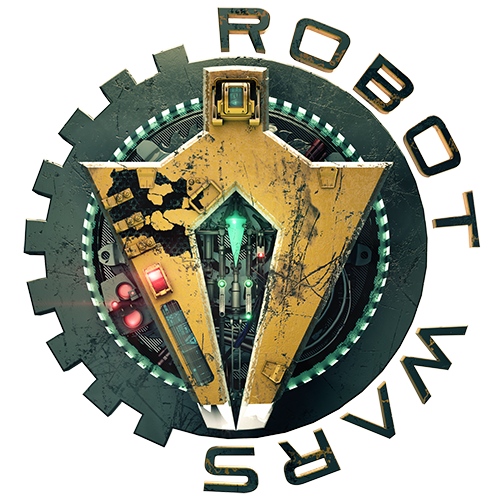 Assisting in 'removing the war-fighter from harm's way' is a phrase Kollmorgen consistently stands by. Not all applications are offensive; certainly the use of robotics in counter IED and bomb disposal contributes significantly to the tally of lives saved (both military and non-military). Just as safe and effective integration of autonomous robotic systems is a paramount challenge for civilian/commercial sector (and I'm thinking of robotics working alongside humans in manufacturing and also automated vehicles on our roads and highways), the integration of sophisticated, intelligent and potentially armed robots into the Defence sector is a challenge unto itself.
I'll sign off in good old Hollywood fashion by simply saying…
"I'll be back"
About the Author
Automated Guided Vehicles