Learn More

There's a lot of fog in the market surrounding cogging torque, its effect on torque ripple, and how to achieve the smoothest motion for EO/IR imaging. Let Kollmorgen's experts clear it up.
Brushless motors dominate the market, and with good reason. Learn the design principles, benefits and best uses for both motor types in our new blog.

What's the best way to achieve high torque and smooth operation at relatively low speeds, as required for EO/IR applications? Read our blog to find out.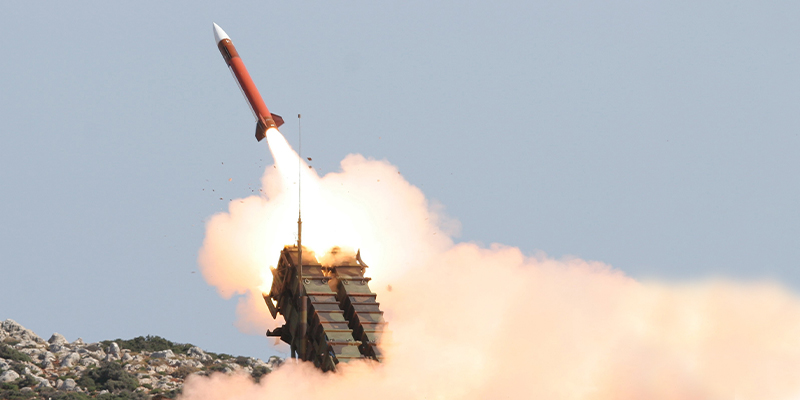 Missiles operate in some of the most demanding conditions. They can experience massive heat flux when going through the layers of the earth's atmosphere and because of the sheer speed that the missile is traveling at. With speeds in excess of 10,000 kilometers per hour, they require components that can provide reliability and precise motion under these conditions. And with the need to respond to higher demands for performance, the technology powering these missiles needs to deliver more torque and power in relation to weight.