Learn More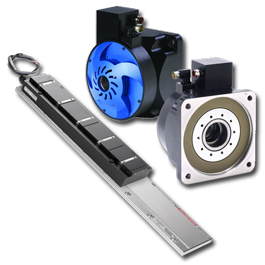 Kollmorgen pioneered the development of direct drive technology. Today, our Direct Drive Rotary (DDR) and Direct Drive Linear (DDL) motors bring you industry-leading performance, zero maintenance, clean mechanical assembly, improved accuracy, higher throughput, better reliability, and smooth, quiet operation.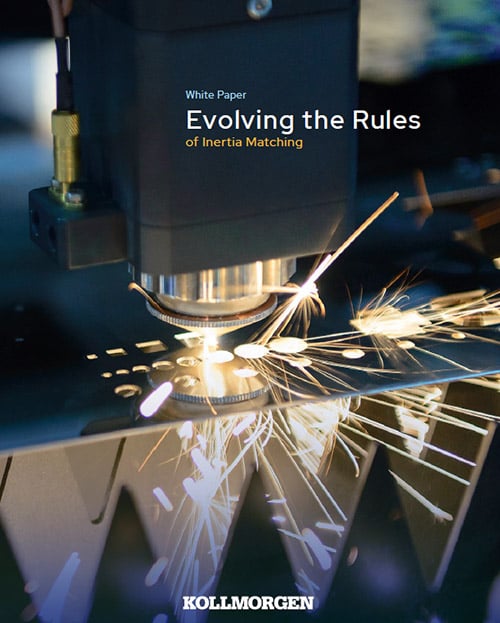 The accepted principle of matching motor to load inertia is no longer pertinent with today's faster processors and advanced control algorithms.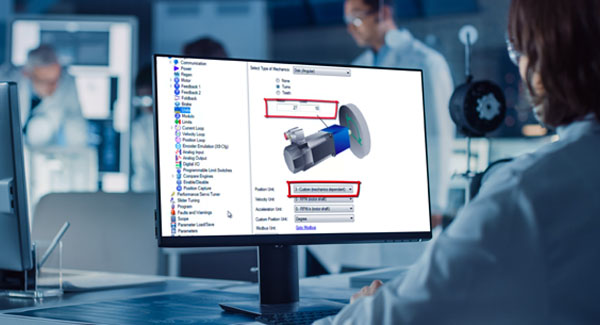 Join us for this educational session where we will demonstrate a system with unwanted motion and walk you through the modern inertia matching steps that can increase its performance.