Learn More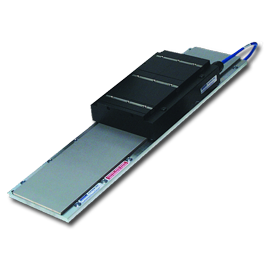 A Direct Drive Linear (DDL) motor is basically a rotary motor that is laid out flat and directly coupled to the driven load, eliminating the need for ball/lead screws, rack and pinions, belts/pulleys and gearboxes.

The performance benefits of direct-drive motors are well documented: industry-leading performance, improved accuracy, higher throughput, better reliability and quieter operations. This is because, unlike a conventional motion setup, a direct-drive system connects the rotary or linear motor directly to the load, reducing the number of moving parts in the system.

Multi-axis positioning systems with efficient torque and controlled power deliver high-quality part creation in a variety of precise, often-complex shapes without damaging the material.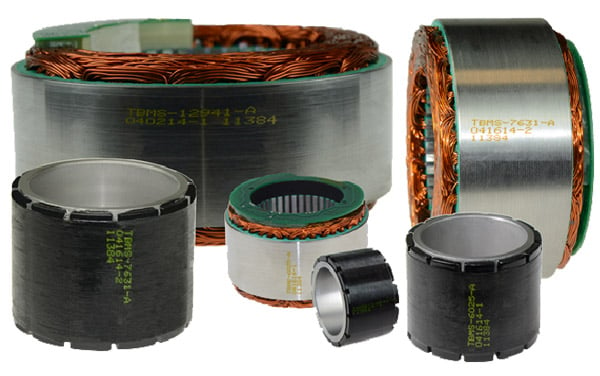 We cover the top 5 advantages of direct drive motors, where the system or motor is connected directly to the load, versus a conventional rotary system.