Learn More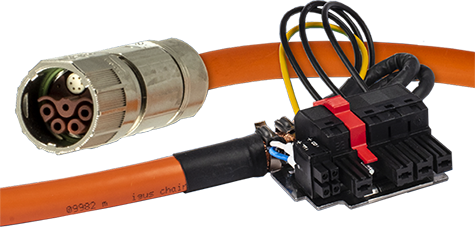 Drive-to-motor connection methods vary widely depending on rated current and voltage, minimum code distances, different shielding concepts and other factors. We supply pre-assembled ready-to-use cables that meet relevant CE and UL requirements for any power and feedback requirement.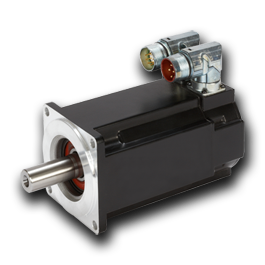 Kollmorgen's brushless servo motors offer the highest torque/inertia ratio over a broad range of speeds—including high speed capabilities up to 8,000 rpm for standard designs and up to 70,000 rpm for special designs.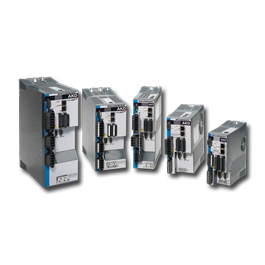 Led by our next-generation AKD® Series, we offer the industry's broadest range of advanced drives for control of rotary servomotors and linear positioning systems, with the connectivity options, power ranges and features to handle any application.