Learn More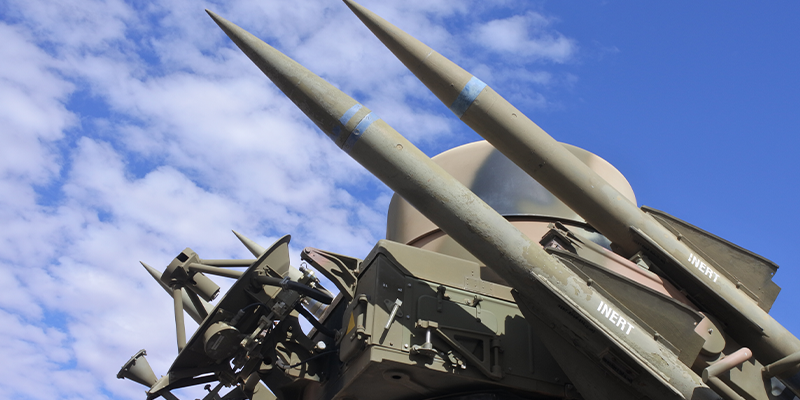 For rapidly evolving Aerospace and Defense (A&D) requirements, engineers are facing many challenges to keep up with ever evolving demands. From supply chain issues to changing government regulations, companies are being tasked with not only navigating these global issues but also providing more value-based technologies, reliable products, and constant innovation.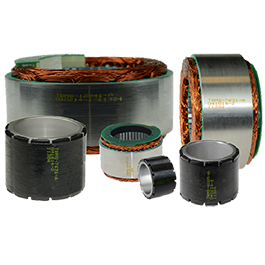 Our TBM series provides direct drive frameless motors designed to be directly embedded in the mechanical structure of your systems, minimizing weight, size and inertia without sacrificing performance.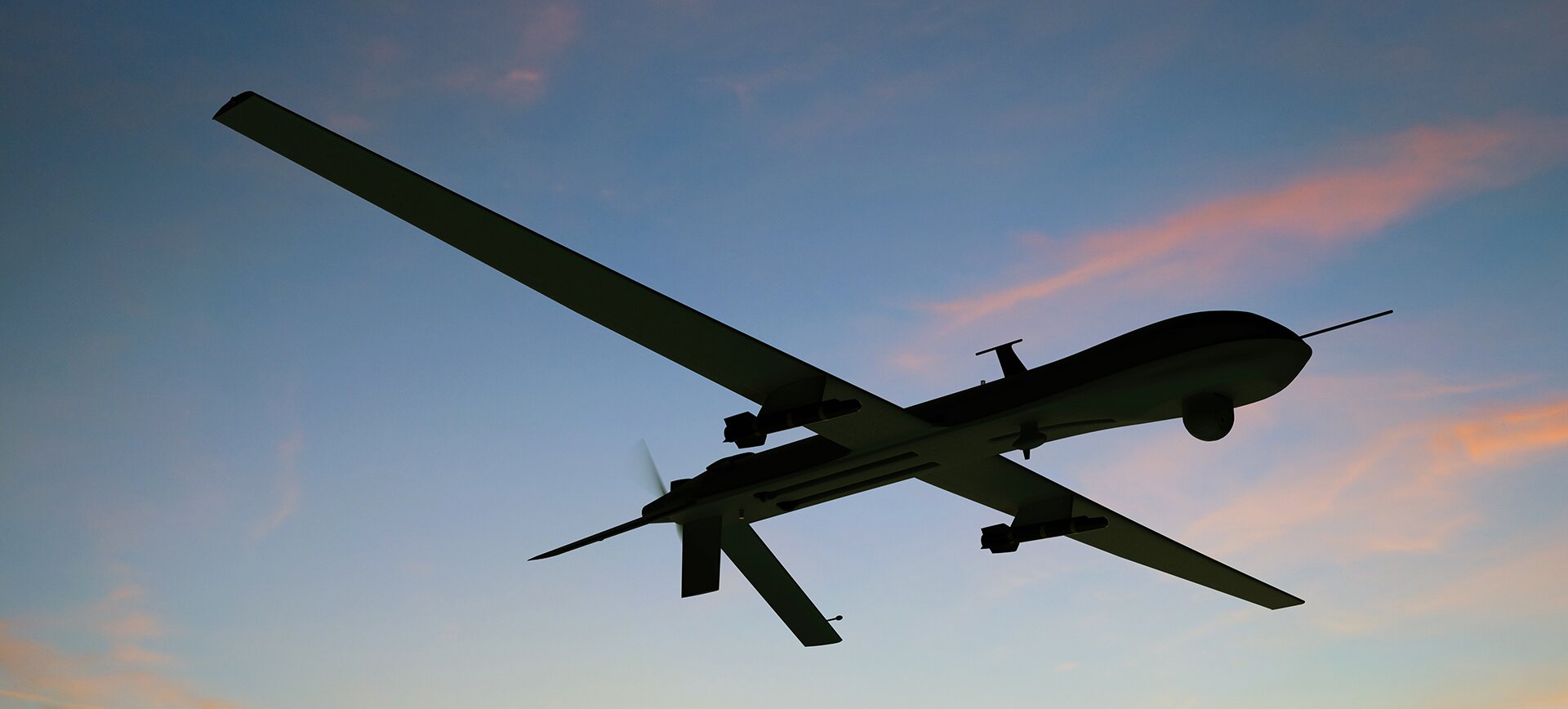 If you design and build motion systems for use in aircraft or on the battlefield, one overriding principle drives everything you do: failure is not an option. Surveillance, defense and weapons systems need to respond instantly, accurately and reliably, 100 percent of the time, even under the harshest conditions and most demanding duty cycles.

Enter your performance and sizing requirements to find the right Kollmorgen products for your application.