Learn More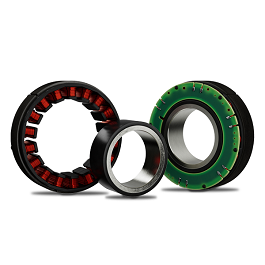 These next-generation frameless motors deliver high torque density for your most compact, lightest electromagnetic package, standard sizing for harmonic gearing, and scalable design to keep you on top of your global production needs.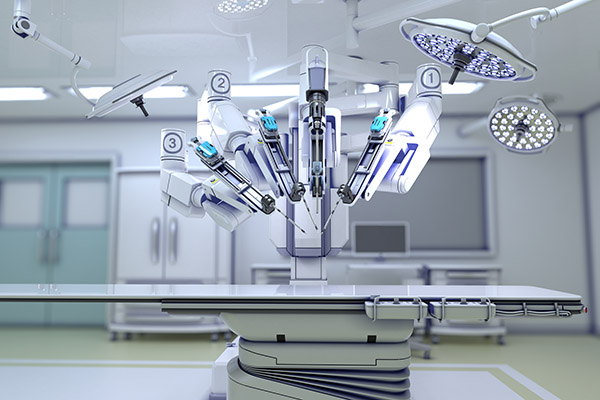 A collaborative robot (or Cobot) is a robot that is made to work with or interact with human co-workers. For most of us normal folks, the most well-known example is Tony Stark's robotic arm. (For those reading who are wondering why I don't refer to the arm as JARVIS, it's because JARVIS is the AI and controls other things but not the robotic arm.) Tony has bit of an unhealthy relationship with the robotic arm, he insults it, puts it in a dunce cap, puts it in time out, or threatens to dismantle it. At which point the robotic arm usually hangs his robotic limb downward into sadness. But, the robotic arm is there to do work for Tony in his basement. He may have a large house, but he doesn't want a 10-foot-tall robot behind a fence. He wants an assistant, a co-worker of sorts that can help build his Iron Man suits.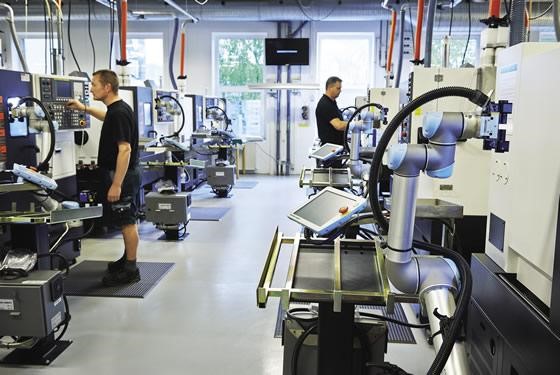 A collaborative robot (Cobot) is a robot intended to physically interact with humans in a shared workspace. This is in contrast with other robots, designed to operate autonomously. A "cobot" is a robot that works in tandem with a human worker. The assumption is that a cobot and a human can produce an end result better and faster than either could do working alone.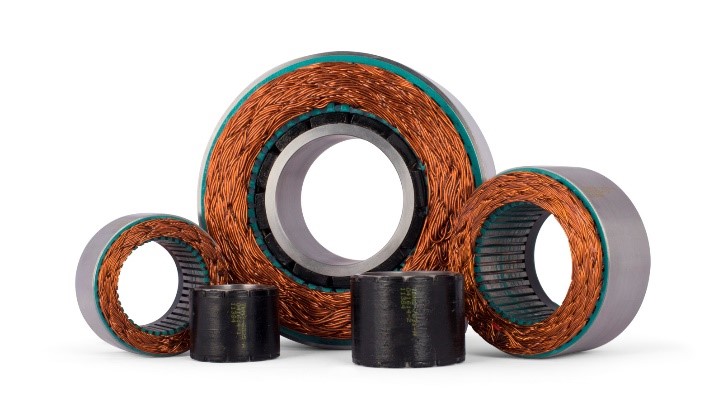 Frameless, or "servo motor kits", open up numerous possibilities in designing motion elements for your machine related to performance. A frameless motor consists of rotor and stator components which are built into a machine assembly to transmit torque to a load. Many applications which take advantage of a frameless motor are direct driven, which eliminates bandwidth robbing compliance. Effectively, this means you have eliminated torsional losses and any wind-up or spring losses.